07 September 2015
Watch Alexander Armstrong and Kevin Eldon recording scene for new series of Danger Mouse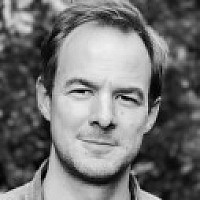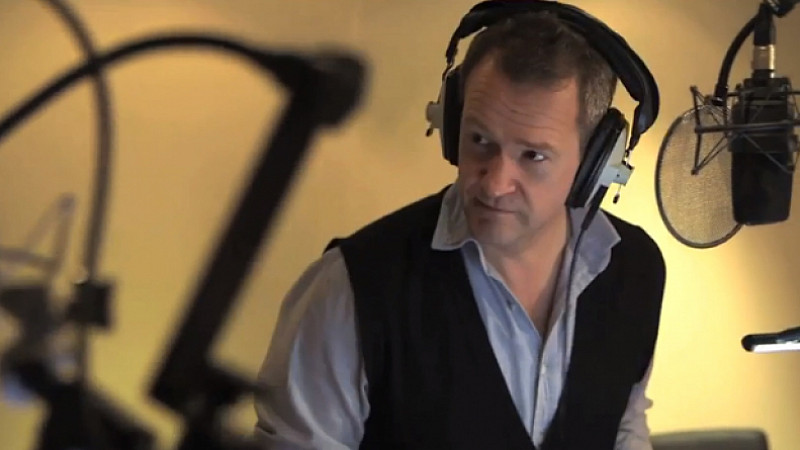 Here's a glimpse behind the scenes of the BBC's revival of Danger Mouse.
The new series, which returns this month, stars Alexander Armstrong in David Jason's shoes as Danger Mouse, with Kevin Eldon as Penfold.
It also stars Stephen Fry as Colonel K, the Head of the British Secret Service.
Watch behind the scenes here:
Speaking about his voice for the role, Armstrong said: "Well, it had to sound recognisably like Danger Mouse so at all times I keep David Jason at the front of my mind. He did it SO wonderfully – he made the character so loveable.
"I have to be careful not to let my voice go too deep when I'm on mic as that's not quite right – well obviously, the guy's a mouse! So I have to keep it high in the register and try not to sound like Richard Briers too much."
Commissioned by Cheryl Taylor, controller of CBBC, Danger Mouse is a co-production with FremantleMedia Kids & Family.
Danger Mouse is animated by Boulder Media with Robert Cullen (The Amazing World Of Gumball, Fosters Home For Imaginary Friends) directing and Peter Lewis and Anne Tweedy producing, using a mixed media approach to give the show a distinct look and feel.
Ben Ward (Horrible Histories, Tracy Beaker) leads the writing team with Sarah Muller executive producer for CBBC.