21 May 2015
Pulse 1 renews Bradford City commentary deal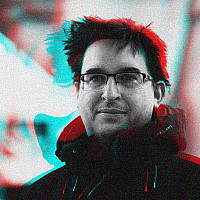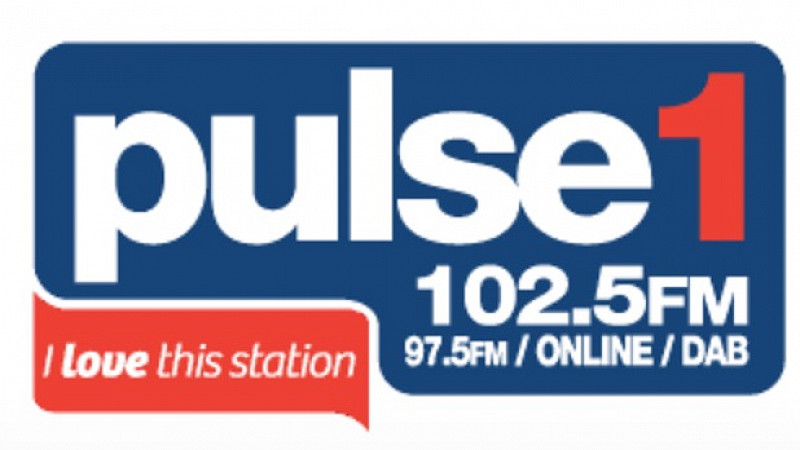 Pulse 1 in West Yorkshire has renewed its exclusive commentary partnership with Bradford City FC.
The station has the rights to broadcast live and exclusive commentary of every League One match played by the club.
"We're passionate about Bradford City and have enjoyed tremendous success broadcasting the commentaries on Pulse 1. Fans can expect more of the same plus some great new features – we're really looking forward to another great season," said producer and editor Ewan Miller.
The UTV Media (GB) station will be hoping that the club can replicate some of its cup form in the league, after it beat Chelsea, Sunderland and rivals, Leeds United last season.
"We hoped we created some fantastic moments for Bradford City fans listening via Pulse 1 that were unable to get to the games in person. We're delighted to be part of this arrangement again bringing the 'Live' action to City fans across the area and hope the fantastic atmosphere our fans create will be evident again in the commentaries," added James Mason, Bradford City's chief operating officer.