29 August 2014
Newcomers feature in The Secrets drama strand on BBC One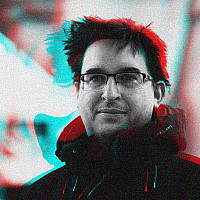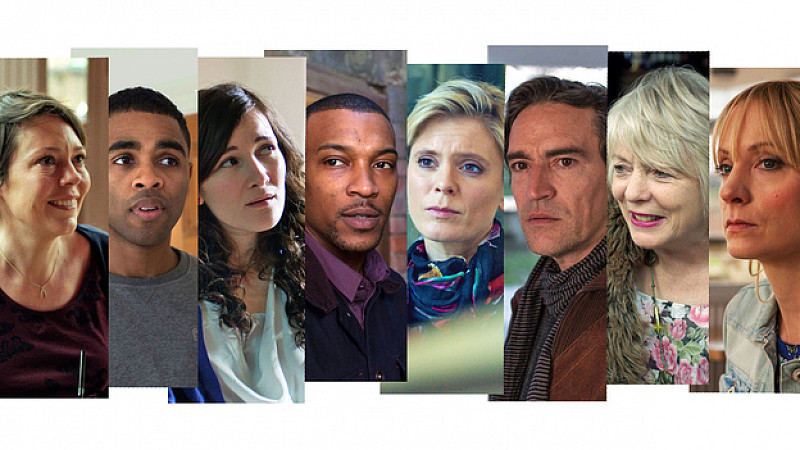 University of York graduate, Nick Payne, is writing a drama for BBC One's new strand, The Secrets.
The 5 stand-alone dramas have been commissioned to promote new writing talent and matches them with established actors, including Olivia Colman, Helen Baxendale and Emilia Fox. Each has been directed by the BAFTA-winning Dominic Savage.
"I am delighted to be part of this new strand which really illustrates what the BBC stands for. Working with new and talented writers along with the best actors the UK has to offer is a real privilege," said Savage.
Each drama takes an incident as its starting point and then 5 different stories are told in a distinctive voice.
Payne has written, The Dilemma, which airs on Sunday 7th September. This stars Colman, alongside Alison Steradman and Steve Oram.
It was commissioned by Ben Stephenson, controller, BBC Drama Commissioning and Danny Cohen, director, BBC Television (former controller, BBC One).