11 July 2017
Maxine Peake to star in Mike Leigh film about the Peterloo Massacre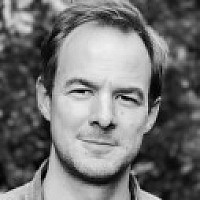 Maxine Peake is to star in the new Mike Leigh film about the Peterloo Massacre.
The Bolton-born actress has joined the cast of Peterloo, which will recount the historic moment in 1819 when a mass pro-democracy rally in St Peter's Fields in Manchester ended in bloodbath when cavalrymen charged a crowd.
Fifteen people were killed and hundreds were injured and the event came to be seen as a milestone in British history, spawning among other things the Manchester Guardian, which became The Guardian.
Representatives for Peake, who has starred previously in Three Girls and The Theory Of Everything, confirmed she would be appearing although it's not known yet which part she will play.
Parts of Lincoln have recently been transformed into early 19th century Manchester during filming for Leigh's much anticipated new film.
Filming is expected to continue through to late summer.