30 June 2017
Trailer released for Morrissey biopic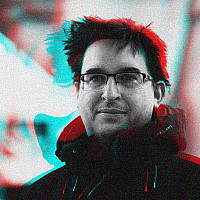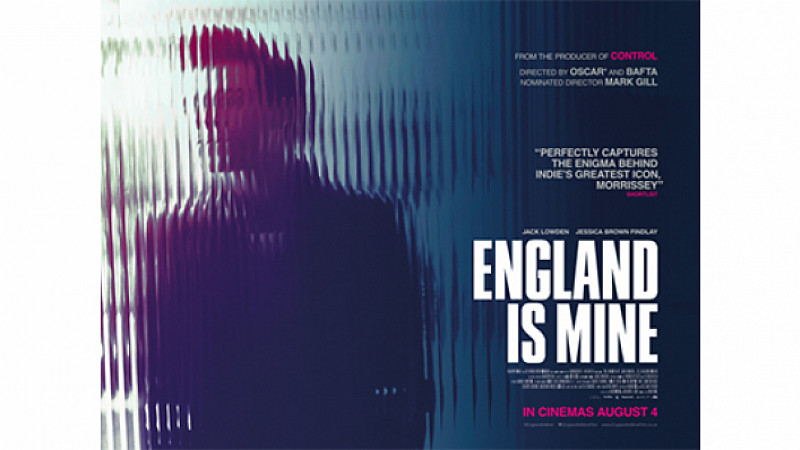 The official trailer has been completed for Morrissey biopic, England is Mine, ahead of its August release.
The movie has been made by the Oscar-nominated team behind The Voorman Problem alongside Control producer, Orian Williams.
Filmed in Manchester, it looks at the early life of Morrissey, before he joins The Smiths.
It features Jack Lowden (Dunkirk, A United Kingdom) as the singer, alongside Jessica Brown Findlay, who plays artist, Linder Sterling.
It's directed by Mark Gill, who also has writing credits alongside Williams and William Thacker. Baldwin Li is the producer.