31 May 2017
Ian Cheeseman leaving BBC Radio Manchester after 23 years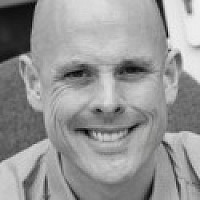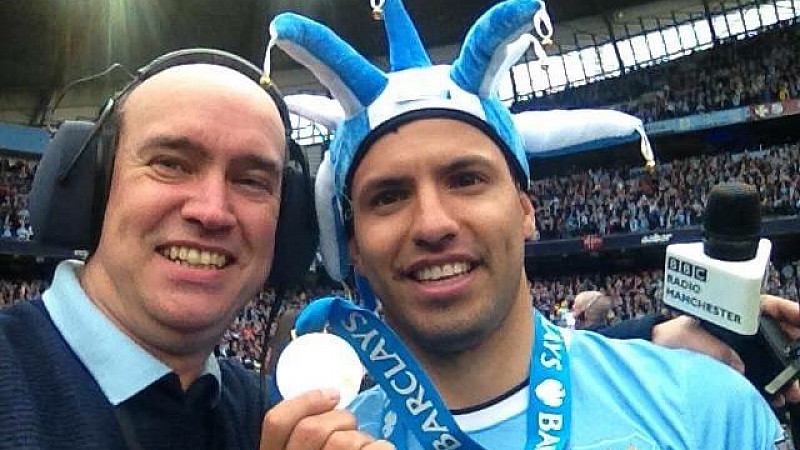 Manchester City reporter Ian Cheeseman is leaving BBC Radio Manchester after 23 years.
Cheeseman said: "I've thoroughly enjoyed every minute of the last 23 years on air - guiding listeners through the rollercoaster ride that has been Manchester City's fortunes.
"In that time, I've covered the move from Maine Road, a season in the second division, and more recently the Champions League.
"I'd like to thank all the fans who have been so supportive of me over the years and so quick to offer an opinion on the Blues. I'm also grateful to Radio Manchester for giving me a microphone each week to report on one of modern football's greatest stories."
Kate Squire, Editor of BBC Radio Manchester, added: "Ian has been a fantastic commentator and an important part of our sports coverage for many years. We're grateful for his hard work and wish him well for the future. We'll continue to provide the best commentary and coverage of Manchester City."
Cheeseman later tweeted: "As I write this, I have NO definite plans for the future - apart from watching #MCFC. #Unemployed."