11 May 2017
Hurricane releases Emily Dickinson trailer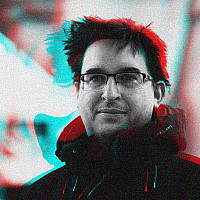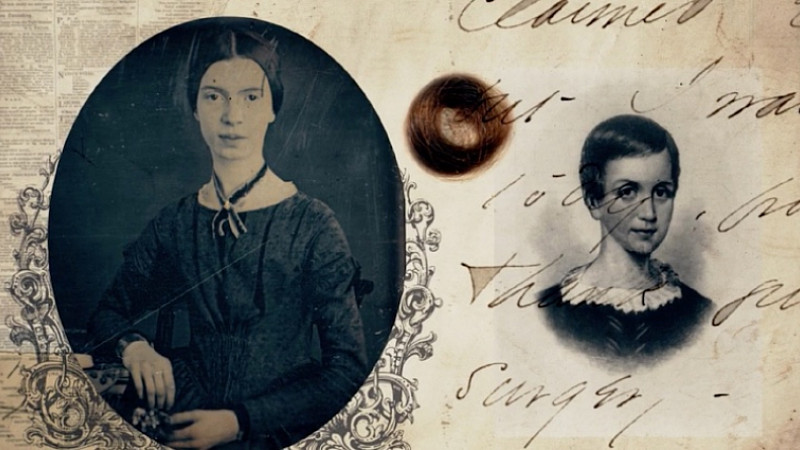 Liverpool's Hurricane Films has released the trailer for its new feature-length documentary on Emily Dickinson.
My Letter to the World includes analysis and exclusive interviews about Dickinson's "life, loves and poetry."
"I have director Terence Davies to thank for introducing me to the World of Emily Dickinson," said director, Sol Papadopoulos.
"Producing his Emily Dickinson biopic, A Quiet Passion, opened her enclosed world and unique work to me, and so making the documentary became an obsession."
Narrated by Cynthia Nixon, the film will screen at the Morgan Library in New York later this month.