25 May 2017
Adalyser claims to take TV advertising to the next level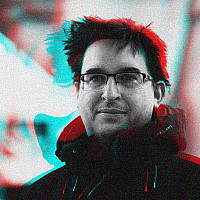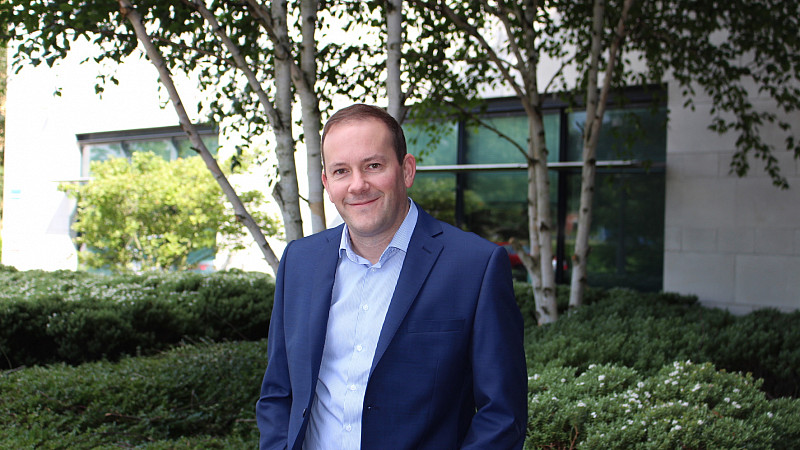 Manchester based Adalyser says that a trial with GoCompare has shown how its new technology could transform television advertising.
The online comparison firm said that it saw an 18% increase in spend efficiency and a 15% drop in CPR (cost per referral) as a result of using the software.
"We are an innovative tech company and through this collaboration with other like-minded tech businesses have gained real insight which in turn has translated into real business gain, blending traditional linear advertising with programmatic marketing techniques," stated Gocompare.com head of brand and broadcast, Nicholas Hall.
The firm partnered with Sky Media, Carat, Optimad, MediaOcean and Go Compare to do a real-time, autonomous, optimised television campaign.
It identified the best performing television creative, by measuring visits to the advertiser's website. It then amended the television schedule in real-time, to remove the weakest performing creative and replaced the ad slots with the strongest ones.
"TV is being challenged by Facebook and Google. With the roll out of Adalyser's programmatic TV product, agencies and advertisers will be able to be able to create self-optimising TV campaigns that deliver the benefits associated with online digital advertising without the pitfalls," said Adalyser sales director, David Cloudsdale.
The television solution is expected to roll out later in the year.