27 March 2017
Rio Ferdinand opens up about his grief in BBC documentary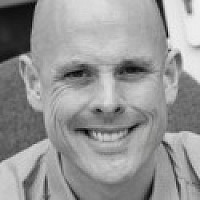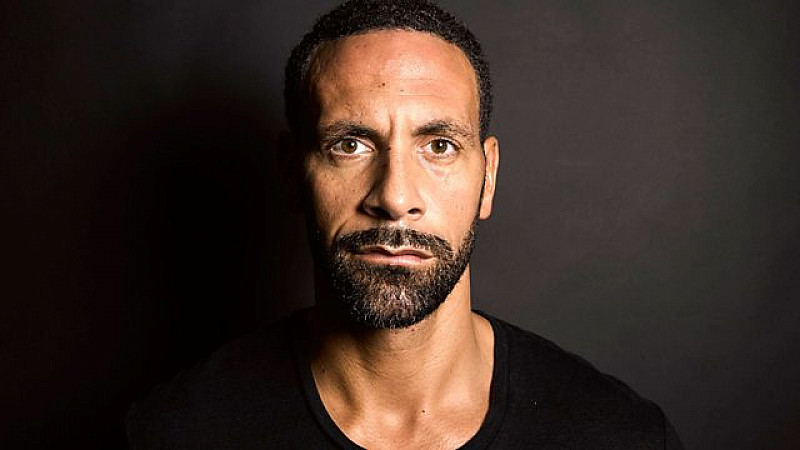 Former Manchester United defender Rio Ferdinand opens up about the loss of his wife in a BBC One documentary that airs tomorrow night.
In Rio Ferdinand: Being Mum and Dad, the ex England international reveals he did not know how best to talk to his three children, now aged 10, eight and five, about the death of their mother.
Rebecca Ferdinand was 34 when she died of breast cancer in May 2015.  In the programme, Ferdinand starts a memory jar so his children to talk about the happy moments when their mum was alive.
He said: "It kind of opened everything up and it was a beautiful moment just seeing them talk happily and being joyful about their mum rather than it being sad and negative moments. It switched it from dark to bright."
In the programme, the BT Sport pundit meets other widowers and talks to them about rebuilding a life and moving on.
Commenting on how long it takes to recover from bereavement, Ferdinand said the government was "wrong" to cut back on the length of time widowed parents can receive a benefit.
He retired from football at the age of 36 in May 2015, the same month in which his wife died.
Changes mean that from 6 April 2017 bereaved parents will only receive payments for 18 months. Previously, the payment lasted until children were 16 years old.
"If I'm honest, I don't understand how the government can actually say there's a timescale on it because there is no timescale on anything to do with bereavement - every individual is different," he said.
"One person may take six months another person may take 10 years. There isn't a time when you can say, 'Yeah I'm over it'. Putting a number on it is the wrong thing to do."