07 November 2016
B&M unveils first Christmas advert of the season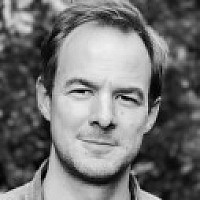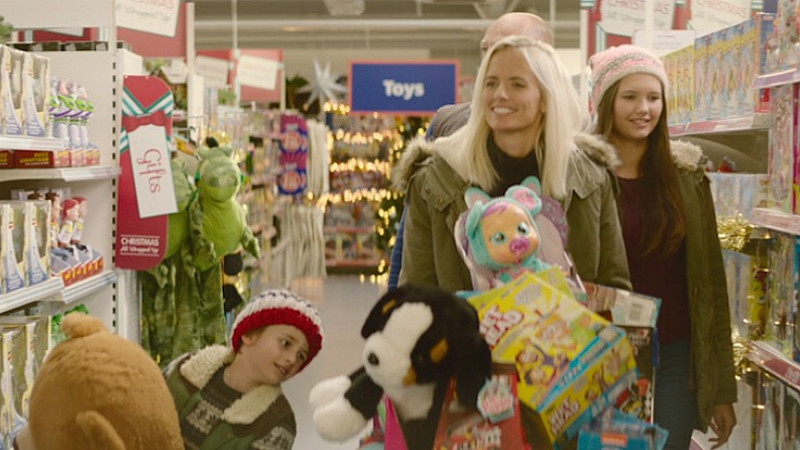 B&M, who have more than 500 stores nationwide and head offices in Speke, last night revealed its 2016 Christmas advertising campaign on ITV during the X Factor results show.
The value retailer will roll out a total of three Christmas ads this year, as well as some shorter edits across a number of social media channels.
The adverts tell the tale of families who make their Christmas magical this year as they venture into a B&M store and discover much more than they anticipated.
Each advert finishes on a reworking of the Boston classic "More than a feeling", which the retailer has re-recorded with the twist "More than a bargain".
Watch its first Christmas ad here:
Simon Arora, CEO at B&M, said: "This is a first for B&M, we've built our business on word of mouth and although we enjoy over three million transactions per week we felt reaching our 500th store was the right time to launch a big TV campaign.
"This time of year is all about helping our customers create a magical Christmas for their families, these three adverts are designed to showcase our extensive range of products and inspire viewers - the actors are genuine B+M Shoppers.
"We've chosen the strap line 'More than a bargain' because some people perceive us to be focused on discounted groceries. In fact, most of our sales are across products such as toys, electricals, giftwares, homeware and Christmas decorations."