01 September 2016
Liverpool to host Beatles film World Premiere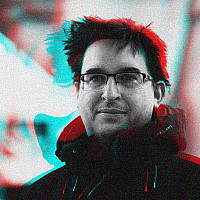 Ron Howard's Beatles documentary film will have its World Premiere in Liverpool.
The Beatles: Eight Days A Week will come to the city on 15th September and be screened in front of a specially invited audience at FACT.
It will be shown at 6.30pm, which is 30 minutes before it starts at the red carpet premiere in London's Leicester Square.
The StudioCanal film documents the early years of the group, with rarely seen footage as the band goes on tour from those early performances in Liverpool and Hamburg, to stadium-filled concerts around the globe.
"Earlier this year a report showed that the heritage of The Beatles brings in £81.9 million to the local economy and supports more than 2,000 jobs, so without a doubt, the impact of this band is still felt in the city today," said Liverpool mayor, Joe Anderson.