20 September 2016
Anna Friel joins cast of new McGovern drama as it begins filming in Liverpool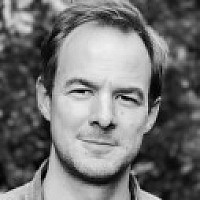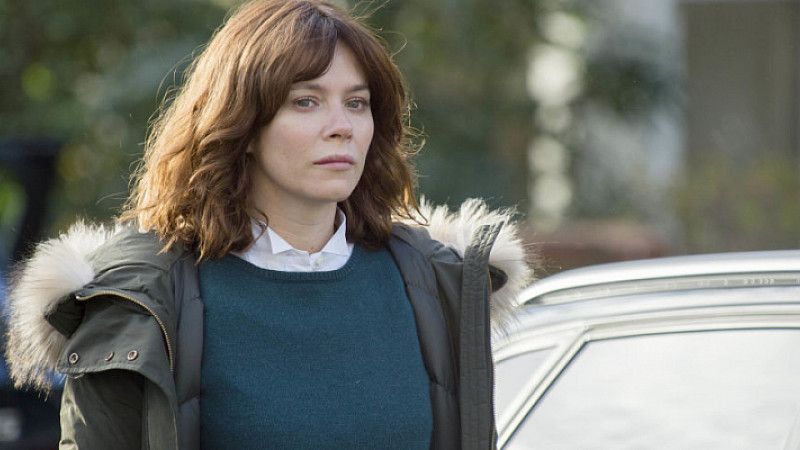 Filming has begun in Liverpool this week on Jimmy McGovern's new drama, with Anna Friel joining Sean Bean in the cast.
Six one-hour episodes of Broken (working title) are being produced by LA Productions for BBC One.
Friel, who also worked with McGovern on the third series of Manchester-set drama The Street and was last seen as the lead in ITV's crime series Marcella, will play a single mother living with her three children and mother in the heart of the community.
She joins Paula Malcolmson, Aisling Loftus and Adrian Dunbar in the cast for McGovern's follow-up to BBC Two's Banished.
Friel said: "The Street gave me one of my most rewarding roles and afterwards I promised myself that I would collaborate with Jimmy McGovern again. When the chance came up to work on Broken I jumped at it.
"Sean is a great actor, it's a typically brave and truthful script from Jimmy and I'm back up North. It's an important subject and a unique character. I can't wait."
Bean will star as Father Michael Kerrigan, a Catholic priest presiding over a Northern urban parish. Described as "modern, maverick and reassuringly flawed", he must be confidante, counsellor and confessor to a congregation struggling to reconcile its beliefs with the challenges of daily life in contemporary Britain.
Broken will be produced by Colin McKeown and Donna Molloy for LA Productions, directed by Ashley Pearce and Noreen Kershaw and executive produced by Jimmy McGovern, Colin McKeown and Sean Bean. Lucy Richer is the executive producer for the BBC.