18 August 2016
Melvin Bragg explores the North for BBC Radio 4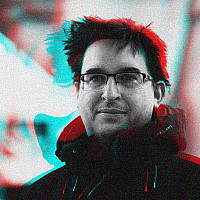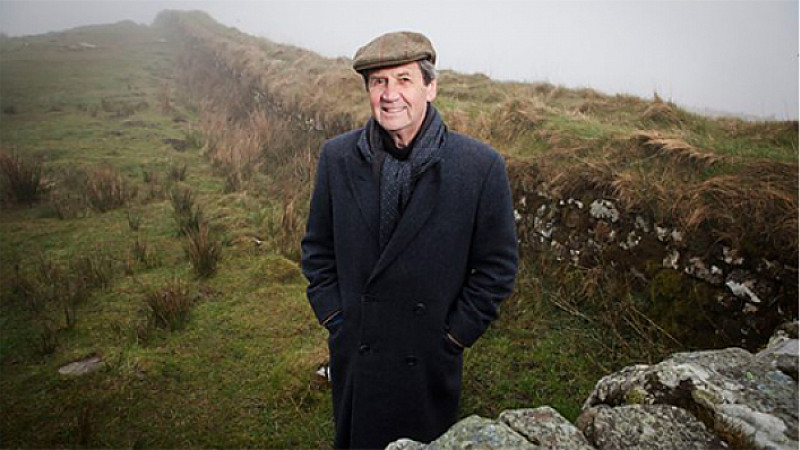 Melvin Bragg is to present a 10 part series examining the history of radical thought and dissent in the North of England.
The Matter of the North starts at the end of August and Bragg will travel from Northumbria through Yorkshire, Liverpool, Cumbria and Manchester to focus on the region's historical moments and cultural contributions.
In Manchester that will include the significance of the Peterloo Massacre, which took place on August 16th, 1819.
"Radio 4 recognises and celebrates the rich and diverse cultural history of the UK. In this spirit I am thrilled to broadcast this significant and timely series on the North from Melvyn Bragg, one of our most brilliant and distinguished broadcasters," explained Gwyneth Williams, controller, BBC Radio 4.
"Driven by Melvyn's personal passion these programmes explore identity and meaning as well as history, culture and ideas drawing on an extraordinary cast of characters to make up a living and unforgettable picture of the North."
The series will hear from Dame Judi Dench, David Hockney, Jimmy McGovern, Ian McMillan, Frank Cottrell Boyce and Joan Bakewell.
It's been made by the BBC Radio Production North team at MediaCityUK.
"It's here in the North that the original culture of England was founded after the Romans, the dissent and non-conformism bred great inventions, and that a particular sense of humour was developed," Bragg will say in the first episode.
"I think it's a wonderful part of the world and like most people who've been born and brought up in the North I feel this is as much a country as any more neatly geographically defined place on the planet... And it's not a bad time to look at the roots of northerness in this referendum year when there's been much talk of a North-South divide, there's no doubt that being northern matters greatly to people in 2016."