29 July 2016
Voice of Postman Pat dies aged 73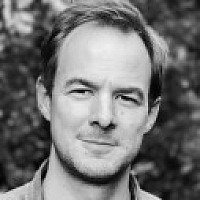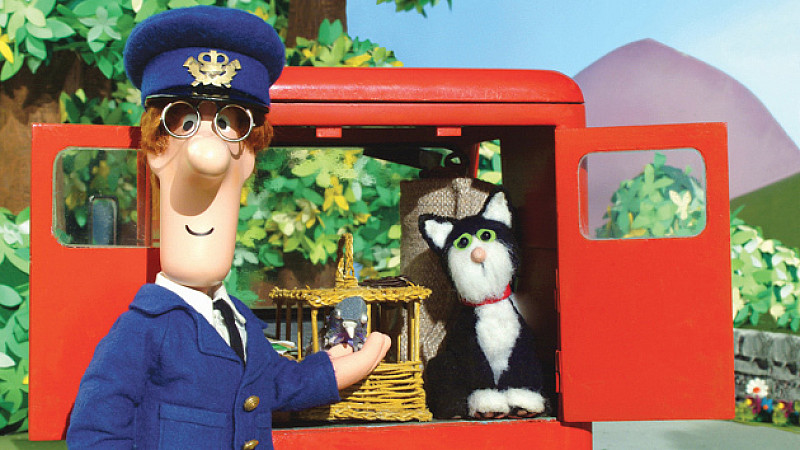 The voice of Postman Pat, Ken Barrie, has died at the age of 73.
Barrie, who was born Leslie Hulme in Stoke-on-Trent, provided the voice for Pat and many of the other characters in the animated series.
He also sang the show's theme tune, which was released as a single and spent 15 weeks in the top 75.
A family friend confirmed the news to the BBC.
Barrie singing the original theme tune:
Barrie narrated the original 13-episode series and also supplied voices for some of the show's characters, including handyman Ted Glen, the Reverend Peter Timms and farmer Alf Thompson.
He reprised his role in the 1990s when a second series was made and in a rebooted version of the show which began in 2004, before he handed over the voicework to actor Lewis MacLeod.
He also provided the soundtrack for the 1987 animation Charlie Chalk and later topped the charts as part of Peter Kay's Animated All Star Band on the Official BBC Children in Need Medley in 2009.