18 July 2016
Cheshire agency launches new ITV ad for Vets4Pets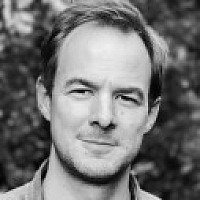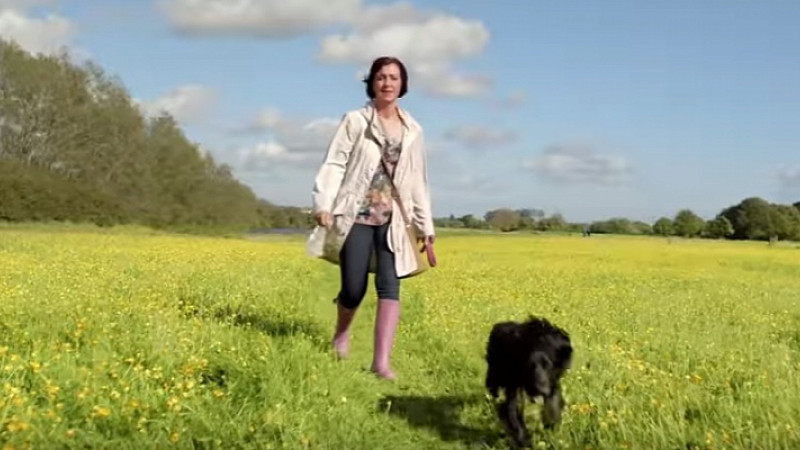 Cheshire agency Bugler Smith has completed a new TV ad for Vets4Pets.
The ad focuses on pet welfare and the benefits of care plans and will run on ITV channels for a total of three weeks.
It's the fourth TV ad the agency has completed for clients this year, and the fifth it has done for Vets4Pets.
Watch the latest ad here:
Lee Ashton, Bugler Smith's managing director, said: "As a business, we're all about creating engaging content and we're pleased with the initial reaction to the advert.
"Although this one is only just being aired, we're already looking ahead to Vets4Pets' next campaign."
"Once again we're delighted with the creative output of the advert from Bugler Smith," said Vets4Pets head of brand marketing, Gillian Hammond.
"Bringing to life information about pet welfare is something we've come to rely on Bugler Smith successfully achieving for the brand, and once again the agency has delivered on our objectives for the campaign."
Bugler Smith has also worked with Screwfix, Fitflop and Rentalcars.com this year.