13 June 2016
Watch: Journalist Owen Jones walks off live Sky News show over Orlando shooting coverage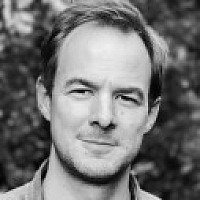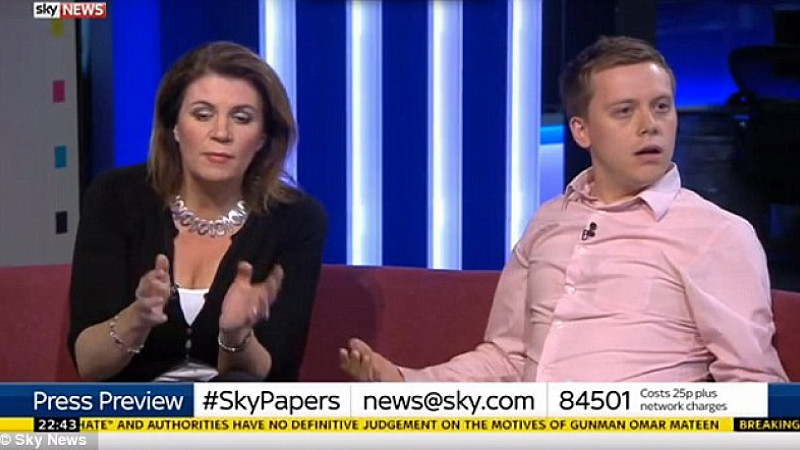 Owen Jones stormed off a live newspaper review on Sky News after its presenter refused to describe the Orlando nightclub shooting as an attack on gay people.
The Sheffield-born journalist clashed with Press Preview host Mark Longhurst and co-guest Julia Hartley-Brewer over the gunman's motives and whether Saturday night's massacre at Pulse nightclub in Florida should be called a homophobic attack, rather than a religiously motivated assault.
Jones said: "At the end of the day this was a homophobic hate crime, as well as terrorism and it has to be called out, as I have to say, on Sky News and lots of news channels, there's not been many LGBT voices that I've heard myself," he said.
"[...] it is one of the worst atrocities committed against LGBT people in the western world for generations and it has to be called out as such."
Jones called the debate "the most astonishing thing" he'd ever been involved in on television, and after several minutes of tension on set, he walked off, saying: "I'm going home."
Watch it here: