15 June 2016
Aerialrepublic drone footage stars in Top Gear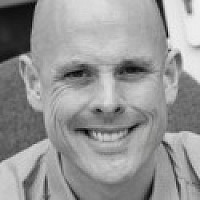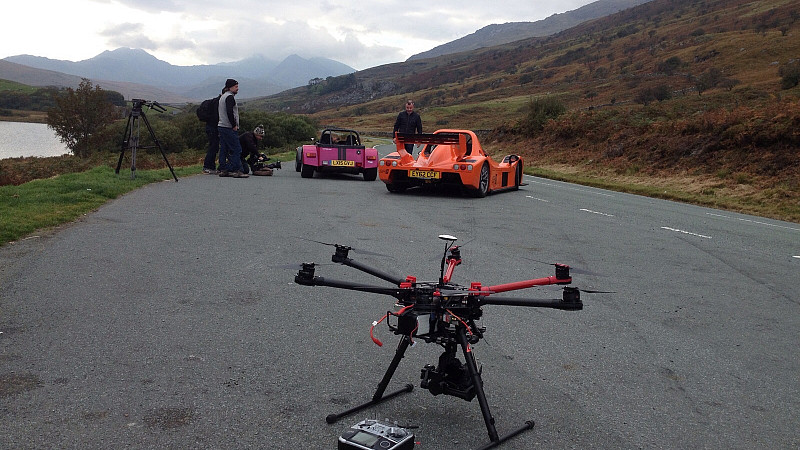 Footage filmed by Wetherby drone company Aerialrepublic.com has appeared in the current series of Top Gear.
The firm was commissioned to film footage for two episodes of the BBC Two show.
First of all, it filmed in Snowdonia National Park in December 2015 for an upcoming episode.
Aerialrepublic also captured hours of agile aerial footage featuring co-host Matt le Blanc riding a sand buggy through a remote desert location in Morocco in April, using a set of high-agility drones worth more than £75,000.
The footage was broadcast on May 29th in the first episode of the 23rd series of Top Gear.
Lois Etheridge, operations director at Aerial Republic, said: "Filming for Top Gear was an experience that was game changing - both on a personal level and for the company.
"It has allowed us to add another major name to our portfolio as we continue to work with bigger industry players."
Aerialrepublic.com was founded in 2014 and employs a team of six unmanned aerial vehicle videography and production specialists to capture broadcast quality aerial film, documentary and television footage for clients including MTV, National Geographic and the BBC.