17 May 2016
BBC's Salford drama base behind final series of The Musketeers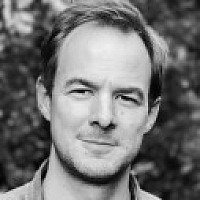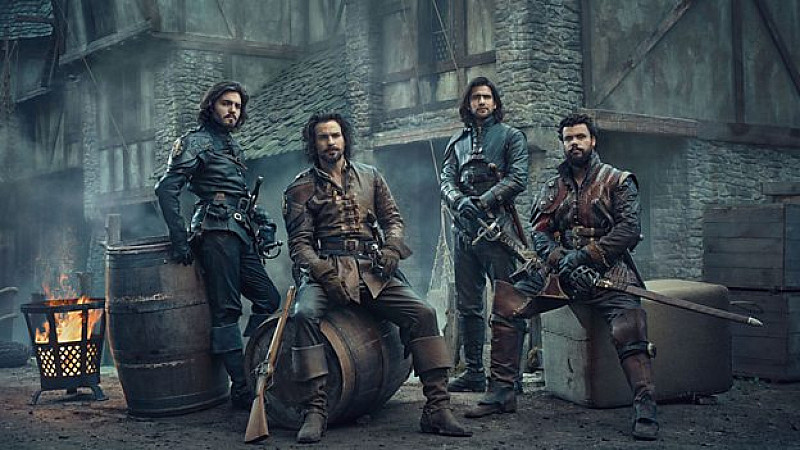 The BBC's Drama Production unit in Salford has made a third series of The Musketeers for BBC One.
Rupert Everett, Luke Pasqualino and Hugo Speer will return for what the broadcaster has confirmed will be the historical epic's final outing.
Rupert Everett returns in The Musketeers
Set in a war-torn Paris in the 1600s, much of the filming has actually taken place in the Czech Republic.
As the BBC explains: "Series three shakes the Musketeers' values to the core. It changes their allegiance to the crown, turns their personal lives upside down and compromises their loyalty to those they love, as well as their loyalty to each other."
Luke Pasqualino (Skins, Miranda), who plays D'Artagnan, described what viewers can expect from the new series.
"There is a whole harbour set and an incredible market square - it's great for the actors working on similar sets to work on something new," he said. "There is a new level of excitement and they have also built a Paris gate with a wall over the top. It's a whole new world of how you can play with it."
The Musketeers is made by BBC Drama Production Salford for BBC One and co-produced by BBC Worldwide.