15 April 2016
Tributes to North West presenter and voice of The Underground Phil Sayer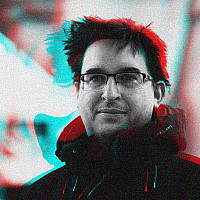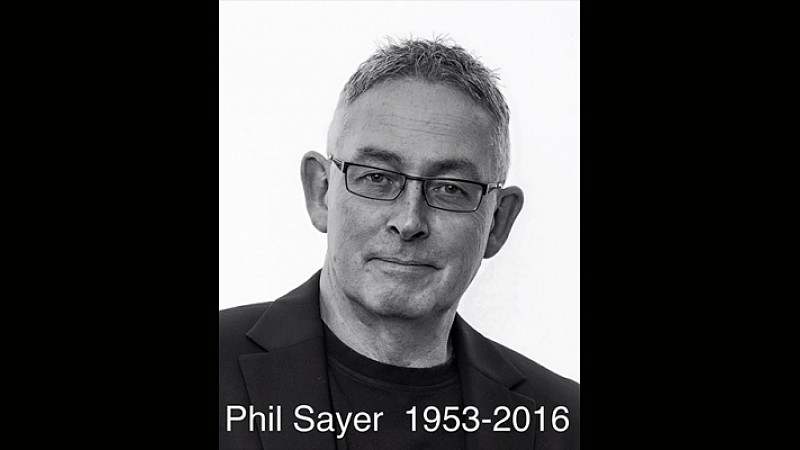 Phil Sayer, the former BBC GMR presenter, who became the voice of the "Mind The Gap" announcements on the London Underground, has died of cancer.
In a statement through his Facebook page, his wife Elinor wrote:
"Phil Sayer - voice of reason, radio, and railways. A dearly loved husband, father, grandfather, brother, uncle and friend.
"We are sorry to announce that this service terminates here.
"18.5.53 - 14.4.16."
Sayer worked at Piccadilly Radio (now Key 103) as a DJ in 1976, before heading to BBC North West, where he remained for a decade presenting the regional television news show. Originally he joined as a breakfast presenter, before moving to the 9 o'clock news. By the mid-80s, he was hosting a daily show on BBC GMR (now Radio Manchester) during the day, then heading to North West Tonight each evening.
In 2008, he told the BBC:
"These days, most of my work is as a voice-over artist, though I still present live shows and conferences for corporate clients from time to time. It's my voice on most of the automated PA systems on railway stations across the UK. As a result, I'm heard saying 'Sorry…' quite a lot!"
"The company I run with my wife Elinor (Hamilton, which forms the business's name Sayer Hamilton) also provides PA announcements for large parts of the London Underground. We're quietly proud that our two-person company from the North West of England beat off competition from the big boys in London to win this lucrative contract."
He was working until earlier this month, when he retired, "due to a decline in health."