14 April 2016
Royal appointment for Coronation Street and MediaCityUK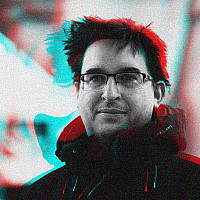 HRH The Princess Royal visited the Coronation Street set at MediaCityUK, along with 50 guests from around the Commonwealth.
The visit is part of a wider Common Purpose trip by business leaders, Governments and NGOs from the Commonwealth to encourage investment and collaboration.
"We are delighted that Commonwealth leaders are visiting Manchester this year to explore city-wide collaboration. At Common Purpose, we have been helping leaders to cross boundaries in Manchester for many years, introducing them to diverse people and places and showing them how they might do things differently," explained Marie Mohan, chief executive of Common Purpose UK
"The visit to Coronation Street in MediaCityUK is definitely a highlight for the visitors. It's fascinating to learn about how ITV works in collaboration with other sectors and industries."
Manchester was chosen to take part in the tour, because of its history as the world's first industrial city, and also because of its place at the "forefront of scientific and technological innovation."
"It was a delight to welcome Her Royal Highness and leaders from across the Commonwealth to the cobbles.  Coronation Street has worked together across various industries in the Greater Manchester community for over 50 years and together with ITV we're very proud of our place in the region's history," added Robbie Sandison, head of production for Coronation Street.
The delegation also visited The Landing.