07 March 2016
When Cockroaches Attack: Insects accidentally unleashed in BBC building at MediaCityUK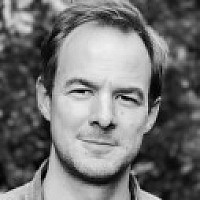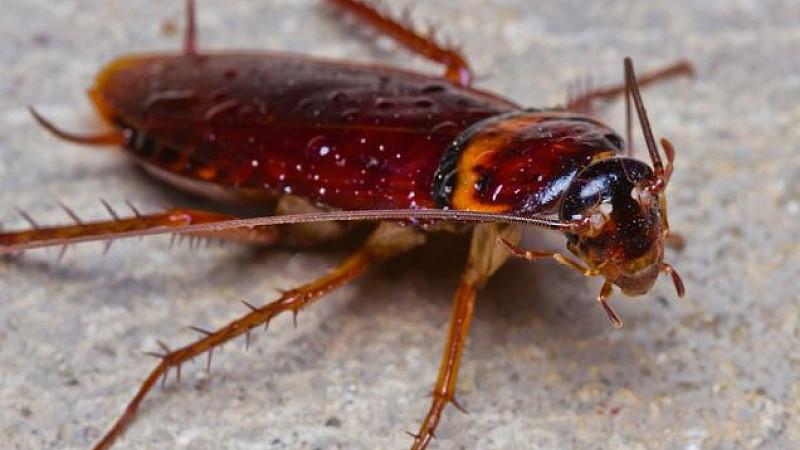 When Cockroaches Attack - no, not the title of a new shock-doc, but a current reality for some BBC workers at MediaCityUK.
Staff in the sports, news, and BBC Breakfast departments are having to - horror of horrors - break their tea-brewing routines after a cockroach infestation.
A cockroach (not thought to be one of the BBC trespassers)
It's understood the six-legged insects were "accidentally" introduced by a member of staff into one of its three buildings in Salford.
Affected areas have been cordoned off, with staff - according to the MEN - told to drink bottled water and make tea and coffee elsewhere.
A specialist firm of pest controllers has been brought in, and it's hoped the hardy roaches will be exterminated for good in the next three weeks.
A BBC spokesman said: "As is standard practice for large organisations, we ensure that pest control is undertaken whenever necessary and use specialist firms to deal with the matter."