14 March 2016
Michael Moore documentary to open Sheffield Doc/Fest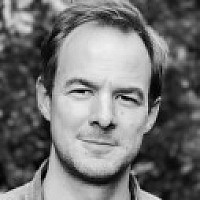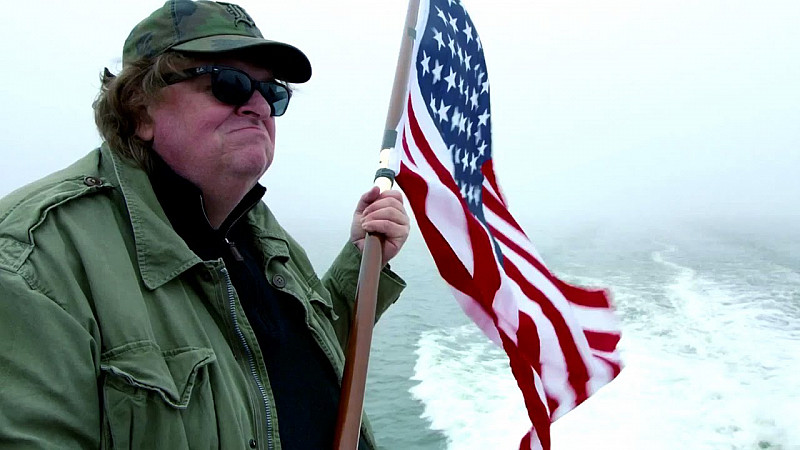 Oscar-winning documentary maker Michael Moore to open this year's Sheffield Doc/Fest in June.
The festival will give his latest film, Where To Invade Next, its UK premiere.
Moore, best known for Fahrenheit 9/11 and Bowling for Columbine, will take part in an on-stage interview after the screening.
Where To Invade Next sees Moore play the role of invader as he travels the world to learn how the US can improve itself.
Watch the trailer:
This year's Doc/Fest will also feature an in conversation event with actress and activist Joanna Lumley, who will recall her career in film and television at the city's famous Crucible Theatre.
The full programme for Sheffield Doc/Fest, which takes place between June 10th and 15th, will be revealed in May.