09 March 2016
BBC warned against further cuts to local services by Trust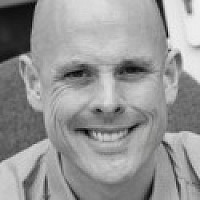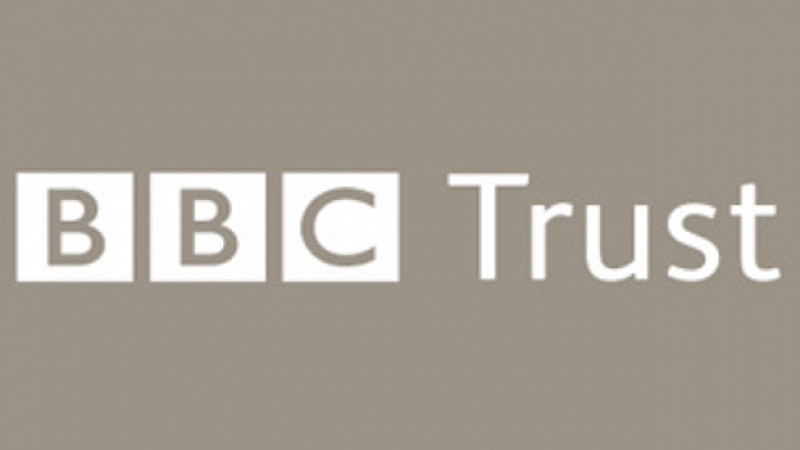 The BBC has been warned against making further cuts to its local radio services by the BBC Trust.
A review of the BBC's local news and current affairs services, including radio, TV and online, said budgets had been left "very tight" by previous rounds of cost-cutting.
The report, published on Wednesday, stated these services were "unique and highly valued".
But it added that the BBC's local offerings had to work harder to stay relevant in the digital age.
It said they were failing to reach sufficient black, Asian and minority ethnic listeners and were "much more likely to be used by white audiences".
The report also warned that its audiences were increasingly going online to find local news and information and said the BBC's regional websites were regarded as slow.
The BBC's 39 local radio stations face the prospect of cuts as part of the corporation's attempts to meet the £700m cost of free TV licence fees for the over 75s.