23 March 2016
BBC Sport appoints new lead football executive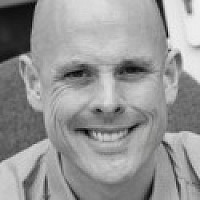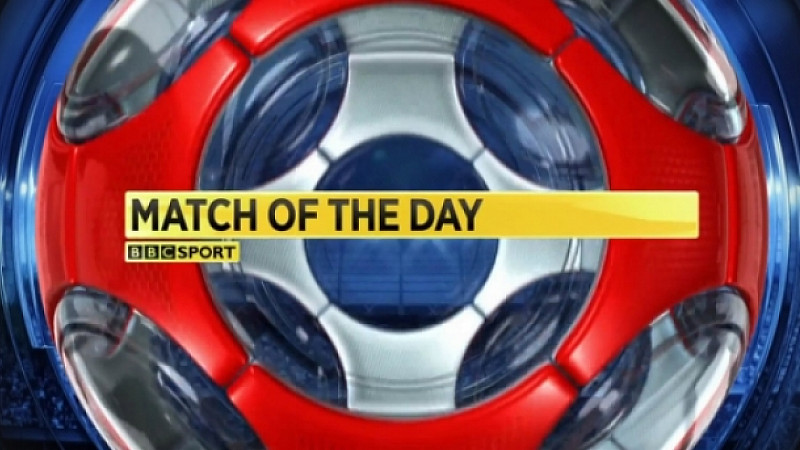 Steve Rudge has been appointed as the BBC's the new lead football executive.
He will replace Mark Cole - who is leaving to become head of television at Whisper Films - after the Euros.
Rudge is currently the editor of Match of the Day 2 on BBC1.
Head of TV Sport, Philip Bernie, said: "Steve has been a very impressive leading figure in the department in both radio and TV.
"I am sure he will drive our football - which is in terrific shape -  on to further success, as he also looks to develop its multi-platform impact."