01 February 2016
BBC Radio Manchester to air week-long People's History of Pop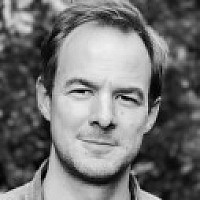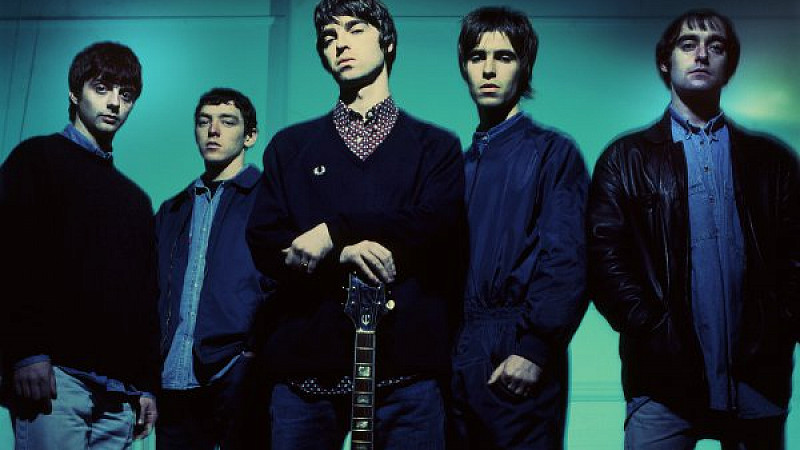 BBC Radio Manchester is to air a series of special programmes this week that will look to tell the story of pop music through the eyes and ears of the fans and musicians who were there.
The People's History of Pop will celebrate five decades of music, with Mike Sweeney championing the 60s and Clint Boon the 80s.
Musicians to appear on the series include Bonehead from Oasis, Graham Gouldman from 10cc, Derek Quinn from Freddie and the Dreamers and Eric Haydock from the Hollies.
The week will end with a call to ask listeners on Friday to vote for their favourite decade, with the results announced on Sunday when Mike Sweeney will host a People's History of Pop show, from 12 to 3pm.
Kate Squire, managing editor of BBC Radio Manchester, said: "We are so excited about the line-up for People's History of Pop as we've come across some amazing stories.
"This is a chance for music fans to tell their stories from the fifties to the noughties as well as to celebrate the best music from the decade. We're appealing to listeners to get in touch with their stories and memorabilia."
A four-part TV programme will also air on BBC Four in the spring. People's History of Pop is a part of an umbrella season, BBC Music: My Generation, a year-long landmark season of programmes charting the decades from mid 50s - mid 90s.