16 December 2015
Watch the first trailer for Liverpool-filmed Harry Potter spin-off Fantastic Beasts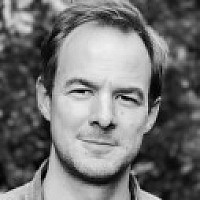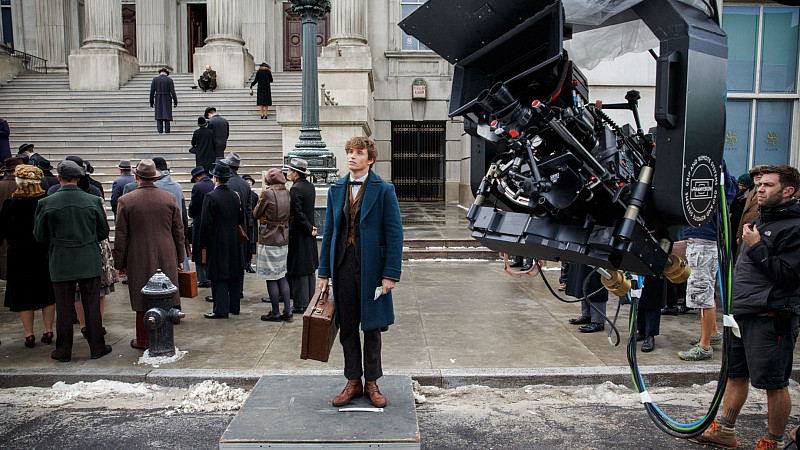 The first trailer has been released for JK Rowling's Harry Potter spin-off, Fantastic Beasts and Where to Find Them.
Non-studio shooting for the blockbuster, which isn't released until November 2016, has been taking place in Liverpool.
The Warner Bros film stars Eddie Redmayne as Newt Scamander, the world's preeminent magizoologist, who stops in New York to find and document magical creatures for what will eventually become the Hogwarts textbook Fantastic Beasts and Where to Find Them.
"Arriving in New York for a brief stopover, he might have come and gone without incident... were it not for a No-Maj named Jacob, a misplaced magical case, and the escape of some of Newt's fantastic beasts, which could spell trouble for both the wizarding and No-Maj worlds," reads the movie's synopsis.
David Yates, who directed the last four Harry Potter films, is back at the helm, and the film also stars Colin Farrell, Samantha Morton, Katherine Waterson and Alison Sudol.
Watch the trailer below: