23 November 2015
talkSPORT to broadcast Euro 2016 and Euro 2020 tournaments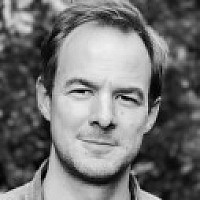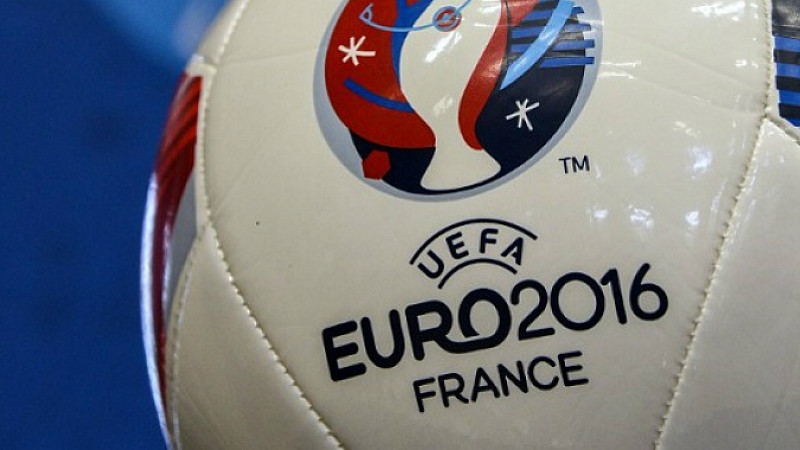 talkSPORT has agreed a deal to broadcast the Euro 2016 and Euro 2020 football tournaments.
The UTV-owned station has previously broadcast Euro 2012 as well as three World Cups.
The 2016 tournament, which will be hosted by France, will see talkSPORT and its soon-to-launch sister station talkSPORT 2 broadcasting all 51 matches live from the opening game on June 10 through to the final on July 10.
Calum Macaulay, talkSPORT MD, said: "UEFA Euro 2016 will be the first time that four nations from the British Isles have been involved in a major tournament since 1958, so it's a massive opportunity for our commercial partners to engage with a mainly male audience next summer.
"Having talkSPORT 2 up and running will allow us to broadcast the final group games across either station and give listeners their choice of matches.
"It is a major investment for us and to broadcast both the 2016 and 2020 tournaments signals our continued commitment to invest in live rights to grow audiences for our commercial partners."
The station is also an official broadcaster of the Barclays Premier League, the FA Cup, England football internationals and the Capital One Cup.