02 November 2015
Asda is first major retailer to unveil Christmas advert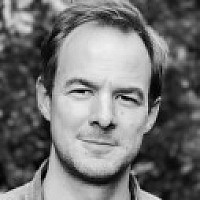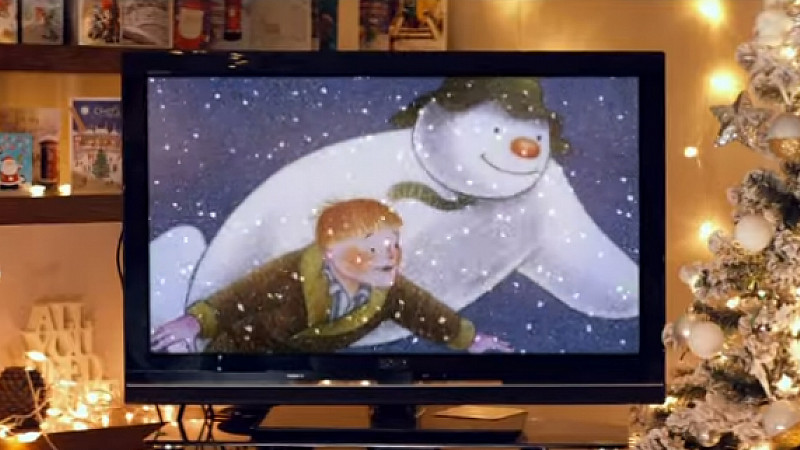 Asda has become the first major retailer to unveil its Christmas ad - over eight weeks before the big day.
The Leeds-based supermarket launched its festive campaign - which will centre around the hashtag #BecauseitsChristmas - with a 60-second ad during last night's The X Factor on ITV.
Created by VCCP, the campaign will feature stories by customers and will be supported by cinema and digital outdoor ads, including giant 3D boards in Leeds and Manchester.
Watch the ad below:
Barry Williams, chief customer officer, Asda said: "Christmas is a time you can really go for it – trust me, with a big family of my own I'm well aware of how much effort goes into making it special, fun and meaningful, and how much reward comes from doing just that.
"And I know it's not just my family who feels this way, our customers have been saying they act exactly the same at this time of year so we're celebrating that spirit throughout our Christmas campaign.
"It's a cracker of a campaign – It's about indulging on quality food, fantastic decorations, fun or glam festive clothes and incredible efforts to get together, and depicts it all with personality."
Additionally, a video series called 'Dogs Do Christmas' will run online.