23 October 2015
Points North: Ian MacKenzie, Nations & Regions Manager, Channel 4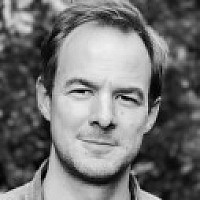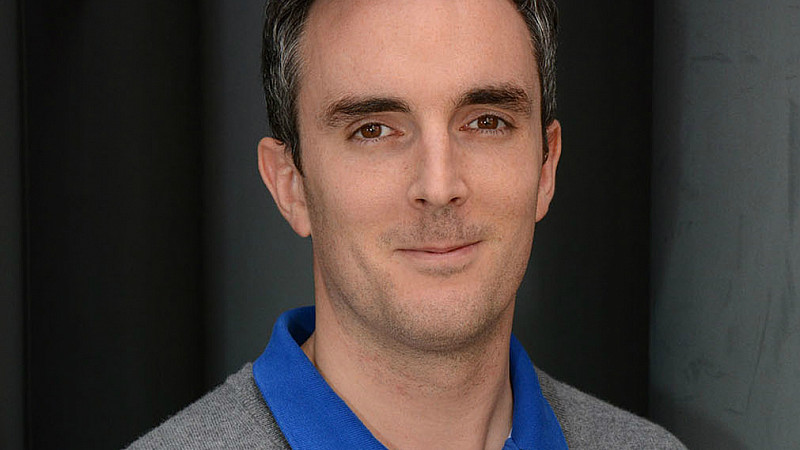 Each Friday, Points North gives a senior media figure a platform to air their views on a topical or relevant issue.
This week it's Ian MacKenzie, Nations & Regions Manager, Channel 4. Fresh from the opening of Channel 4's new office in Manchester, he says the broadcaster is committed to continuing its record of producing memorable television in the North. 
Despite that rugby result last Sunday, I'm a proud, though currently crestfallen Scot. A combination of life experiences, sporting idols, and musical icons, make me equally proud of the great countryside and cities of the North of England.
Scots seem to have infiltrated some of the most exciting cultural and sporting institutions of this corner of England through the years. However one set of musical icons we can lay no tenuous link to were The Stone Roses, celebrated fondly in the work of Shane Meadows in his 2013 documentary Made of Stone, but more recently on C4 screens in This Is England 90, the tender, funny, heart-wrenching and visceral conclusion to his trilogy of dramas on Channel 4, following the original and seminal feature film, set in 1983.
A scene from Channel 4's recent This is England 90
The work of Shane Meadows is one of the reasons I feel most proud to work at Channel 4. As a broadcaster we work with generational talents such as Meadows, Russell T Davies, Paul Abbott, and many more, because it's written into our remit to take creative risks, support new talent and nurture them to success.
If you trace back through our history, one of the landmark moments in British drama, Russell T Davis' Queer as Folk, used Manchester as its cultural backdrop, which the writer and creator returned to as a setting brilliantly with Cucumber, Banana and Tofu, earlier this year on Channel 4. Elsewhere on our screens, off the back of the long running and often notorious success of Shameless, Paul Abbott's compelling new series No Offence also aired in 2015.
This week, we celebrate 20 years of Lime Pictures' Hollyoaks on our screens. It's a soap which has launched countless writing, performing and crew careers, and is a C4 institution we are very proud of, even if we might not all be proud of what we were wearing in 1995... successfully serving its young, vibrant and savvy audience, in the social media age, is no mean feat.
Hollyoaks celebrated 20 years this week
Our ambition in factual television should be as high as the successes we celebrate in scripted. My Nations & Regions team at Channel 4 lead on helping independent production companies work more effectively with Commissioning, supporting with development funding and talent support, with the aim of winning more business to add to our diversity of supply and achieve our targets for production outside of London.
Here in the north of England, Susie Wright, Nations & Regions Executive in my team, meets with companies fortnightly in Manchester, and is already working with a host of creatively brilliant companies, including Blakeway Films, Daisybeck, True North and Nine Lives.
Our unique not for profit model and remit requires us to reflect the diversity of life across the UK in our programming. The best and easiest way of ensuring that we achieve that lofty goal is to commission a variety of companies from across the UK.
With our new Manchester sales office opening its doors for business only last week, providing a great base for our engagement with companies, alongside our upcoming briefings and our wider ambitions for factual content and continued brilliance in scripted, it's an exciting time for companies here in the north of England.