06 October 2015
Channel 4 clinches seven-figure sponsorship deal for TFI Friday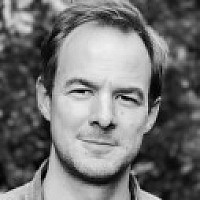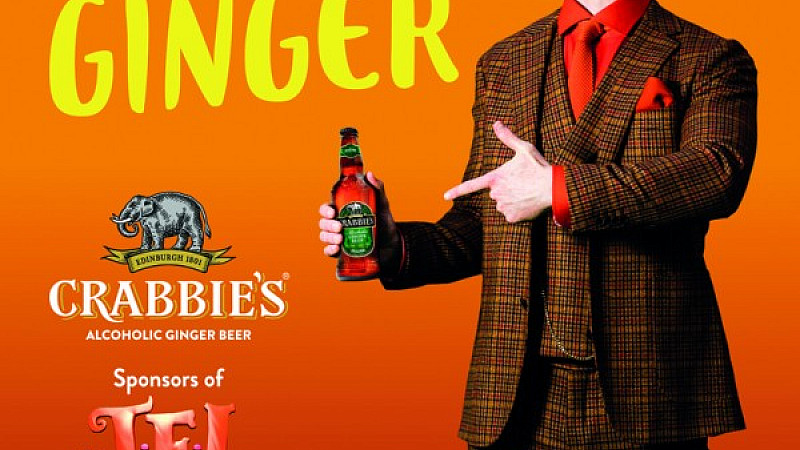 Crabbie's Alcoholic Ginger Beer has agreed a seven-figure deal to sponsor the return to Channel 4 of TFI Friday.
The partnership includes off-air activation and will run for the duration of the 10-episode series, which launches at 8pm on Friday 16th October.
It was negotiated by Jane Hector-Jones, Channel 4's group partnerships manager within its regional sales operation in Manchester, and Charlotte Dearsley, head of TV strategy at Mediacom Manchester.
Claire Kelly, marketing controller at Crabbie's, said: "The sponsorship of TFI Friday is an excellent opportunity for Crabbie's Alcoholic Ginger Beer and is a perfect fit.
To be involved with such an iconic show, that engages with the great British public and is so closely aligned with the Crabbie's brand personality, is something we are all very excited about."
Some of the creative for the new partnership
Rupinder Downie, partnership controller at Channel 4, added: "Our partnership with Crabbie's Alcoholic Ginger Beer demonstrates perfect brand alignment with an inimitable Channel 4 brand on Friday nights, when 4 continues to deliver unrivalled young audiences."
The hugely popular show returns at a key period in the year for the client and their campaign's entertaining creative combined with innovative off screen activation make for an exciting new partnership."
Creative agency Ponderosa is behind the sponsorship idents, based around Crabbie's new marketing campaign Give it Some Ginger.
TFI Friday returned to the channel for a 20-year special in June, attracting a peak audience of 4.2m.