28 September 2015
"Transformed" Ten Alps back on acquisition trail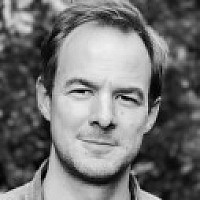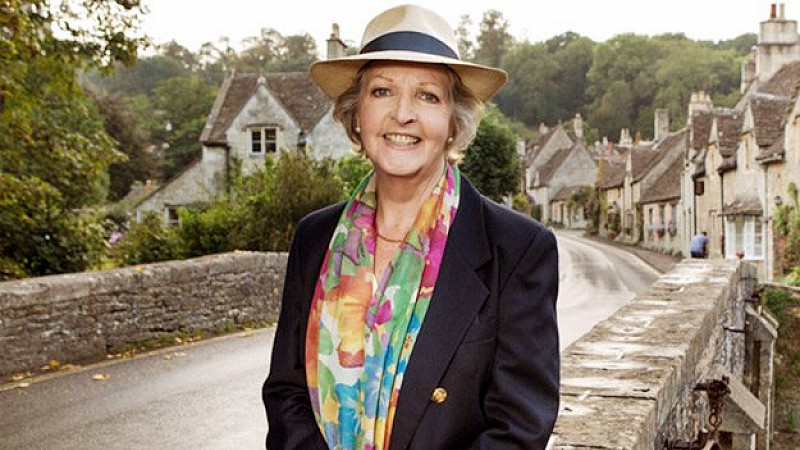 Media group Ten Alps says it is "actively" targeting acquisitions after it announced a halving of pre-tax losses.
For the year to June 30, the company posted pre-tax losses of £1.32m, down from £2.56m the previous year, and a return to operating profitability.
Group revenues were down, from £29.5m in 2014 to £20.5m.
But chief executive Mark Wood insisted the business was now "improving" and that it had "successfully refocussed".
He said: "The board aims to focus the group on growing revenues primarily in the expanding, high-margin television and digital content markets.
"As well as bringing in the commercial and creative talent needed to drive organic growth, the group will continue to review further opportunities for growth through strategic acquisitions, where it sees relevant opportunities at acceptable valuations."
Ten Alps already owns producers including Films of Record, Brook Lapping and Reef Television,, the makers of Penelope Keith's Hidden Villages for Channel 4.
Wood added that the company had become "a magnet for commercial and creative talent", highlighting the recruitment of Annette Clowes, former managing director of Loot, as head of Ten Alps' publishing operations and home improvement portfolio in Macclesfield.