07 September 2015
Kenyon Fraser's films hit the target for Everton in the Community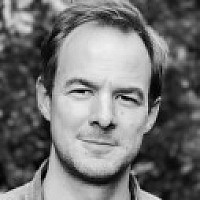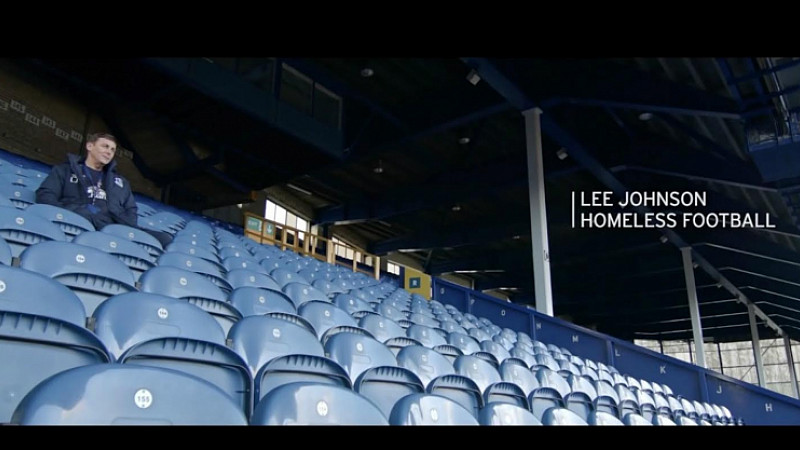 A series of six films produced by Kenyon Fraser and Brickhouse for Everton in the Community have attracted 150,000 views.
Each film charts an individual's personal challenges and tells how support from Everton in the Community has helped to turn their lives around.
They include Lee, a former homeless man who is now a part-time paid member of staff at the club, living under his own roof and re-establishing a relationship with his family - watch below:
Also featured is Tommy, a former rail worker who was diagnosed with early on-set dementia at the age of 58 - see below:
Kenyon Fraser chief executive, Ben O'Brien, said: "These are just two in a short series of uplifting stories of success that recorded to showcase the charity's positive outcomes. The series has captured the imagination and is attracting high volumes of views."
Denise Barrett-Baxendale, CEO of Everton in the Community, added: "The initial six documentary thumbnails provide just a small insight into what the charity has achieved over the last 27 years and how Everton in the Community has established itself at the forefront of tackling the social issues which exist on our doorsteps.
"These wonderful videos tell the stories of such some of the remarkable individuals we have supported and show how we have helped to open the door onto a world of opportunities to them."