04 August 2015
Good Morning Britain's Emmerdale interview aborted after studio fire alarm goes off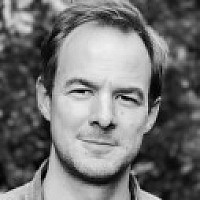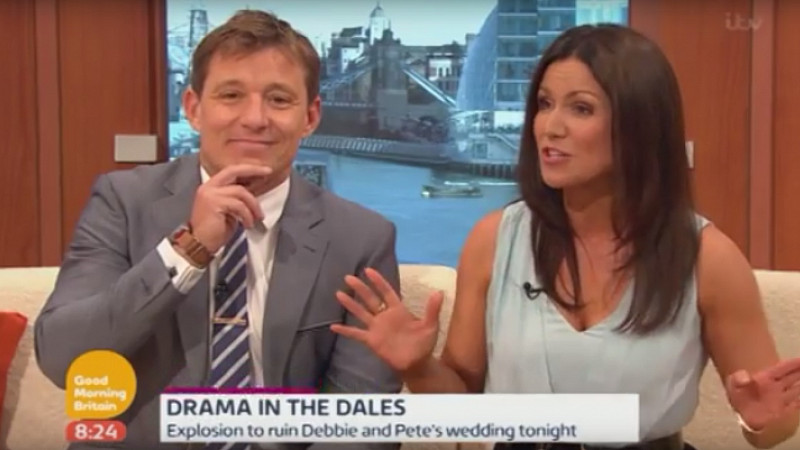 An interview with two of the stars of Emmerdale was interrupted in unlikely fashion this morning - by a fire alarm inside the Good Morning Britain studio.
The ITV morning show was brought to an abrupt halt just as an interview with Charley Webb and Anthony Quinlan was getting underway.
Presenters Susanna Reid and Ben Shephard were conducting the interview, and after a brief on-air dialogue between Reid and the programme's director, it was decided that they did indeed have to evacuate the studio.
Wrapping up, Reid said: "Well thanks so much for talking to us, we're going to leave the studio, and that means I think that we're going to leave you with what we call in the business, standby tape."
Watch the aborted interview below: