11 May 2015
Manchester filmmakers win funding from Creative England for zombie short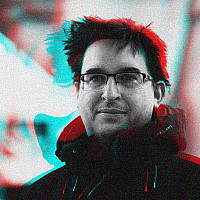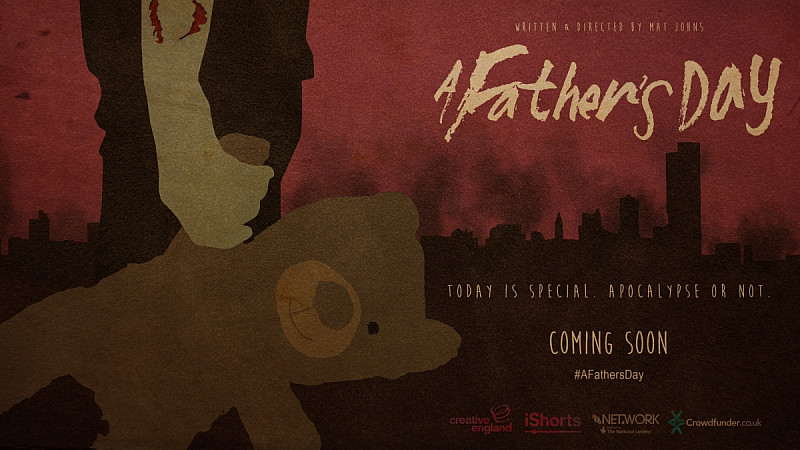 Two Manchester filmmakers have won this year's iShorts competition, to help take their short film into production.
Mat Johns and Chris Lane were up against more than 350 applicants for the funding from Creative England.
However, they're now seeking more cash through Crowdfunder, to increase production values on A Father's Day.
"The additional finance raised through crowdfunding will allow us to create professional prosthetics for our lead actors and, in turn, raise the production value of our film significantly. Chris and I really want to ensure that it is our most professional film to date," said Johns, who is directing.
Now in pre-production, it's described as a modern zombie film with an "unusual take on the zombie subgenre."
The duo has already secured the services of special effects make-up artist, Shaune Harrison, who's previously worked on Harry Potter, World War Z and Avengers 2: Age of Ultron.
"By contributing to the project, not only will you be helping us produce the film to a high standard, but in return we're able to offer some fun and unique rewards, ranging from poster prints and a copy of the finished film to being turned into a bona fide zombie by Shaune himself!" added producer, Lane.