06 May 2015
ITV's Home Fires film 'to boost tourism'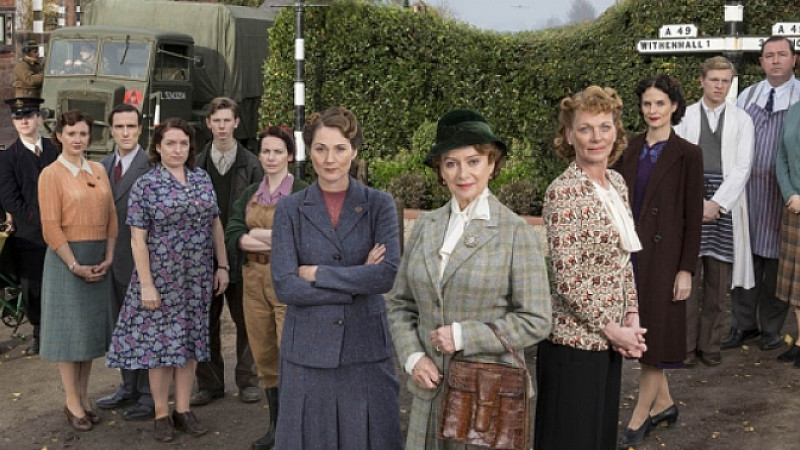 Looking back for the future
Macclesfield-based production company mediafour has produced a short film about the ITV block-buster drama series, Home Fires, which has been filmed on location in Cheshire.
Working alongside Creative England and Cheshire East Council, mediafour says it produced the film to encourage tourism and business into the region and promote the advantages of the area for further film and television productions.
The ITV Home Fires six-part drama series follows a group of inspirational women in a rural shire community with World War II casting a dark shadow over their lives.
Its location – the community of Bunbury close to Tarporley was used for much of the filming – was chosen as a place that felt far away from the impending bloodshed and effects of war.
Director at mediafour, Rick Lord said he was particularly pleased that his company was chosen for such a prestigious and inspiring assignment.
"Home Fires itself is an extraordinary and evocative drama series, so it was great to get the call from Creative England to help promote the area as a rich source of natural locations for further television and film sets – and, of course, for tourism and inward business investment."
"We have a reputation for working with some of the best known and best respected names in British industry and television, so working alongside both Creative England and Cheshire East on a project so close to our hearts was a real pleasure."