05 May 2015
Football League agrees deal with ITN Productions and Channel 5 for new primetime show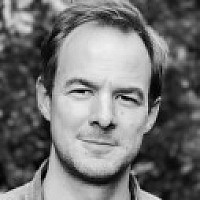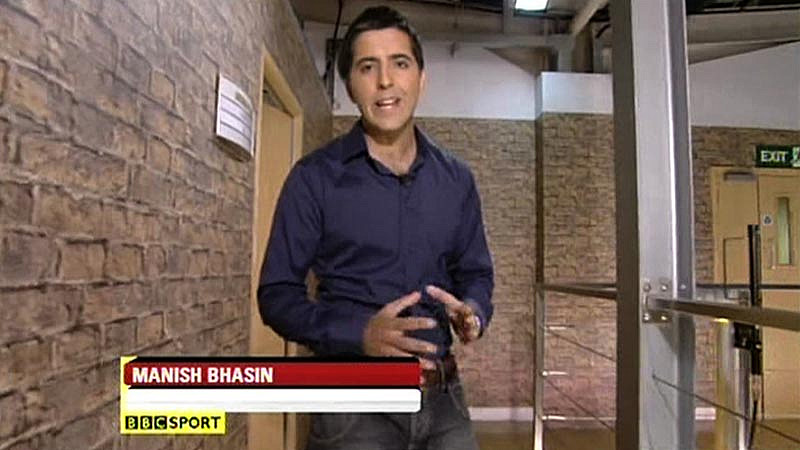 The Football League has agreed a "ground-breaking" three-year deal with ITN Productions to record and edit footage of every Football League match for a new, primetime highlights programme on Channel 5.
The multi-million pound contract will see highlights games in all three divisions shown in a new 90-minute show, to be shown on Saturdays at 9pm from the beginning of next season.
The new show replaces The Football League Show, fronted by Manish Bhasin and aired on the BBC since the start of the 2009-10 season, which is currently shown around midnight.
The BBC's Football League Show has been presented by Manish Bhasin
Channel 5 will also broadcast highlights of the Capital One Cup and Johnstone's Paint Trophy, amounting to a total of 1,813 games per season.
The Football League's Chief Executive, Shaun Harvey, said: "This is an exceptional opportunity for The Football League to work with a broadcaster that will schedule our matches in a prime-time slot. It will take our games to a wider, younger audience by giving us the chance to be first in front of fans on a Saturday night."
Channel 5 is preparing a tender process in relation to the studio element of the show, with more details released "in due course".
ITN Productions will also produce digital clips and highlights content for use by domestic broadcasters (Sky Sports & Channel 5), international broadcasters and clubs.
Mark Browning, MD of ITN Productions, said: "This is a transformative moment for ITN Productions and ITN. We are already a key player in UK sports production and now every goal in the Sky Bet Football League, Capital One Cup and Johnstone's Paint Trophy will be produced by ITN Productions. This is the result of our continued investment in production excellence and fast-turnaround publishing capability along with a world class team."