27 April 2015
Sudden death of Salford-based BBC executive producer behind Ten Pieces project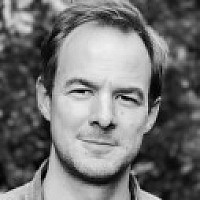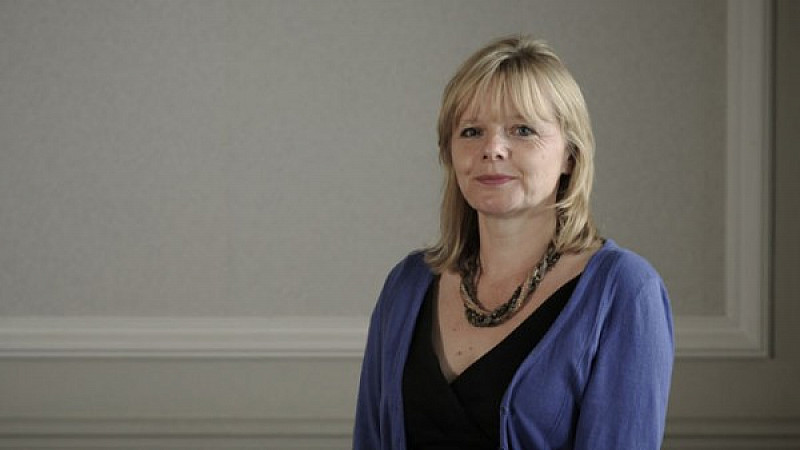 Katy Jones, a renowned television producer who has most recently led the BBC's Ten Pieces project from Salford, has died suddenly.
An executive producer for BBC Learning, it's understood that Jones died on Friday. The circumstances of her death are not yet known, but she was still sending tweets on Thursday night.
She had been involved with the BBC for the past five years after working as an investigative journalist and factual producer for more than two decades.
Sinead Rocks, Head of BBC Learning, said today: "We are deeply saddened and shocked at the death of our friend and colleague Katy Jones.
"Katy was a hugely talented programme maker and journalist - well known and respected across the industry. She was passionate about education and learning and her enthusiasm, energy and determination knew no bounds.
"Katy was the driving force behind our award winning Ten Pieces campaign and was a key member of the BBC Learning and BBC Music Senior teams. Our thoughts are with her family at this very sad time."
Katy Jones
Jones had forged her reputation at Granada in the early 90s, where she was an investigative journalist and then producer on more than 25 programmes for World in Action.
She was the factual producer of Jimmy McGovern's Hillsborough drama documentary, for which she won a BAFTA, and produced a number of other award-winning factual dramas including McGovern's Sunday.
She also worked as executive producer on Red Production Company's RIP Boy and The Mark of Cain, and for five years was the managing director of Manchester production company Child's Eye Media.
In 2010, Jones was invited to be part of the Hillsborough Independent Panel, the body established to oversee the release of the documents relating to the 1989 disaster.
Since joining the BBC staff in 2011, she commissioned over 130 programmes for BBC Learning and devised and was an executive producer on Doctor Who Script to Screen, a national script writing competition for children.
She was appointed to lead Ten Pieces in 2013, a BBC Learning and BBC Music initiative which aims to introduce a generation of children to classical music.