02 March 2015
CBBC to run school election in new documentary on democracy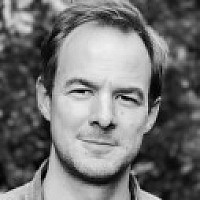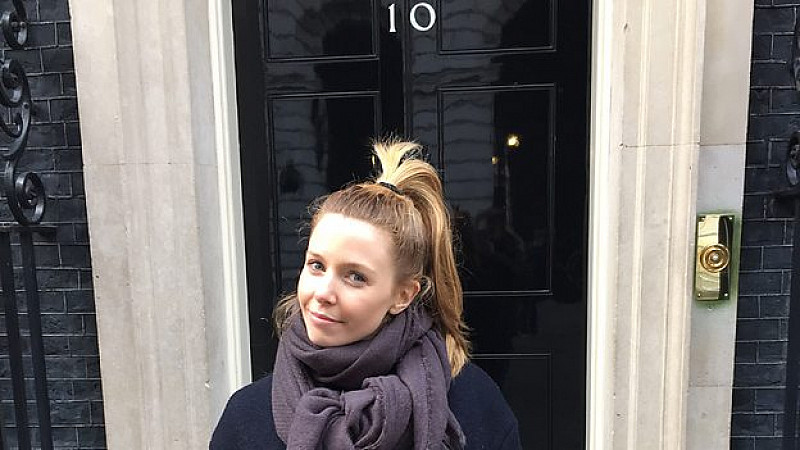 CBBC is to run a documentary series in general election week that seeks to highlight the importance of democracy.
Vote For Me will challenge pupils at a school in London to enter an election race for the chance to become headteacher for a week.
Cameras will capture every move as the pupils decide their policies, choose their electoral teams and launch their campaigns.
Vote For Me will be presented by Stacey Dooley
Once on the campaign trail, the candidates will receive help and advice from a top advertising agency, be given insider tips from the Speaker of the House of Commons, John Bercow, and receive a grilling from the BBC's political editor, Nick Robinson.
Presented by Stacey Dooley (Show Me What You're Made Of, Stacey Dooley Investigates), the series will also feature guest appearances from Dick and Dom and Bobby Lockwood, as well as a number of films about the history of democracy from civil rights to the Suffragettes.
Cheryl Taylor, Controller of CBBC, says: "I think it is incredibly important that our audience understands the importance of voting and why we need a democracy in this country. Vote For Me introduces this in a fascinating way: it combines history with humour and encourages the audience to think about what it means to have an election."
Vote For Me is produced by Keo Films for CBBC. Damon Pattison and Nigel Pope are the executive producers for Keo, with Tom Cara series producing and Rod Tamime as series director. Melissa Hardinge is executive producer for CBBC.