16 February 2015
North Manchester FM and Drystone Radio in breach of Ofcom licence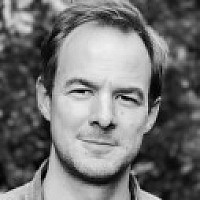 Two Northern community radio stations have been found to be in breach of their licences by Ofcom.
North Manchester FM, which has been broadcasting since 2009, was investigated after Ofcom received a complaint that there were "gaps" in its schedule and that automated music was played "for several hours" a day.
Following analysis of recordings of three days of output, Ofcom found it aired only three hours of original output on July 3 last year, therefore failing to meet the 10 hours required by its commitments on the licence.
In its defence, the station blamed a mix-up over holiday scheduling by volunteer presenters, and said it had now added more content.
Ofcom said that similar issues in the future could see it taking "further regulatory action" against the station.
Meanwhile Drystone Radio, in the Yorkshire Dales, was found to be in breach of its licence for not logging its output (all licensees must keep a recording of every programme for 42 days after broadcast).
The station blamed the removal of a computer without its knowledge and said it had now rectified the situation. Ofcom decided to take no further action.