29 January 2015
MEC negotiates Corrie and Emmerdale product placement for Visa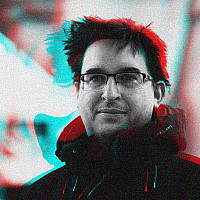 Visa has signed a "six figure" marketing deal with ITV to feature its contactless payment technology in Coronation Street and Emmerdale.
It's the first time that ITV has sold a joint package covering both soaps.
Negotiated by MEC, the payment systems will appear in Dev's shop and Nick's Bistro in Corrie and in David's shop and the cafe in Emmerdale. In addition there will be various "outdoor" advertising, including the Weatherfield bus stop.
"We have found that product placement activity can contribute excellent brand value as part of wider on- and off-air campaigns, and we look forward to building on our offering," said ITV's commercial content director, Gary Knight.
Product placement is allowed on commercial television, providing the letter "P" appears in the credits.