08 January 2015
Domino's agrees multi-million pound Hollyoaks sponsorship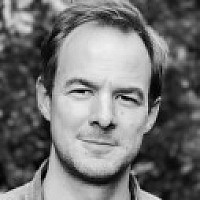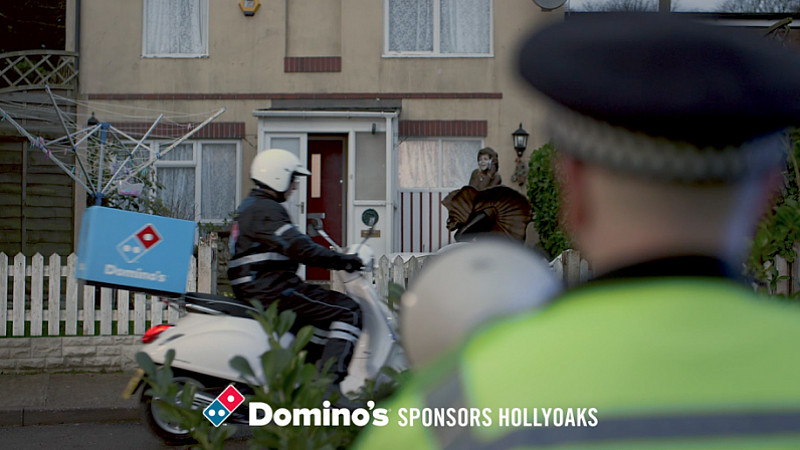 Pizza company Domino's has agreed a multi-million pound deal with Channel 4 to sponsor the Lime Pictures-produced Hollyoaks.
The two-year agreement, which starts on Monday, will see Domino's branding on Channel 4, E4 and 4oD. Hollyoaks attracted an average audience of 2.3m viewers per episode in 2014, up 13% year on year.
Global creative agency Iris has created the sponsorship idents, which feature a fictional production crew filming on the set of Hollyoaks when they are interrupted by a delivery man saying "Who ordered Domino's?"
The deal was brokered by Nick Scott, Channel 4 Sales' group partnership manager and Daren Benton, head of partnerships at Havas Media Group, alongside Lime Pictures.
See the ident below:
Rupinder Downie, partnership controller at Channel 4, said: "Hollyoaks provides Domino's with the perfect platform to engage with Channel 4's uniquely sizeable 16-34 audience nearly every day of the week and we're looking forward to working with Domino's over the next two years around a show that continues to go from strength to strength."
Simon Wallis, sales and marketing director at Domino's, added: "Hollyoaks is giving us tremendous creative opportunities to ensure this partnership lives beyond the TV screen thus allowing us to play around with our unique tone of voice and develop targeted communications.
"We are excited to expand these further with Lime and Channel 4 over the coming months."