12 January 2015
Colin McKeown produces Sunday Echo The Movie for Liverpool title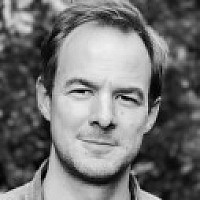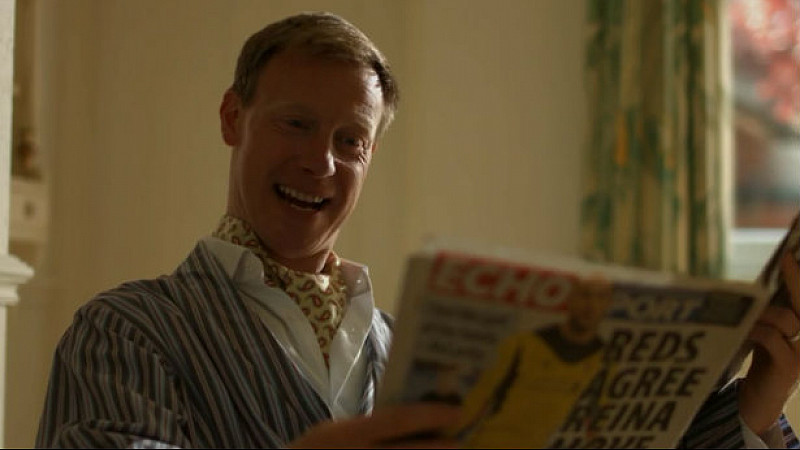 Liverpool Echo has commissioned a tongue-in-cheek short film produced by Colin McKeown to mark a year since it launched its Sunday edition.
Sunday Echo The Movie is a three-minute sketch written by columnist Gary Bainbridge and starring former Brookside actors Gillian Kearney and Simon O'Brien.
The film was produced by Colin McKeown
It features a "posh couple" whose relationship becomes strained when the husband "turns Scouse" after reading the Sunday Echo.
Watch the three-minute sketch here.
Trinity Mirror was widely seen as taking a bold gamble when it invested in the new print title last January, with the Echo therefore becoming a seven-day print operation.
It sold an average of 33,236 copies in its first two weeks of publication, but that number had slipped to 20,736 by December.