26 January 2015
BBC Taster launches as a showcase for new ideas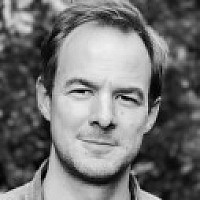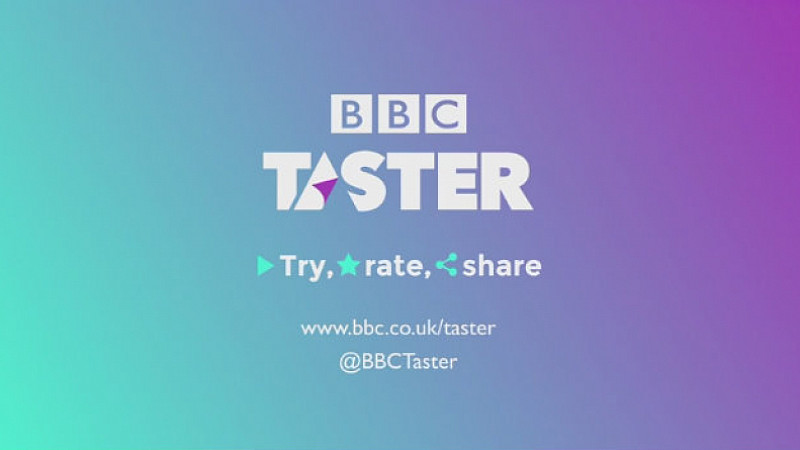 The BBC has today launched a new home for early and experimental concepts from across TV, radio and online called BBC Taster.
The corporation says BBC Taster will allow it to showcase "a range of editorial and technology projects that may have previously remained behind closed doors".
It will also offer a kind of incubator for new ideas, talent and technology.
Ralph Rivera
Ralph Rivera, director of BBC Future Media, said: "Innovation has been at the heart of the BBC since the birth of radio and TV, right through to the digital age - having pioneered products and services like the BBC Micro, Ceefax, BBC iPlayer and the first truly digital Olympics in 2012.
"BBC Taster is the next step, bringing together our editorial and technology experts and opening the process up for audiences. This will give us valuable feedback and technical insights, helping us further develop our ideas and work on those with the greatest potential."
Launch content will include the below, with further content added regularly:
When Len Met Jen: The full interview with Lena Dunham and Jennifer Saunders, as seen on Newsnight, made interactive. Features 40 minutes of unseen material.
Who is in today? Lets audiences know which celebrities visited BBC studios and offices that day, offering exclusive photos, videos and backstage gossip.
Simon Reeve's World Tour: Ahead of his upcoming BBC Two series, Simon brings us an interactive world tour, combining archive material and exclusive footage.
BBC iPlayer Shuffle: A continuous video player that learns from what you click on, serving relevant content to you as it figures out what you like, and what you don't like.
Run the Jewels: Exclusive and interactive material from highly acclaimed American hip hop duo Run the Jewels' recent gig at Koko, including backstage footage and interviews.
Body language: Five poets have written three different stanzas about different parts of their body. The user can then mix and match images and poetry to make their own videos and pictures and share with friends, with up to 125 possible combinations.
Your Story: Uses the BBC News archive to create a personalised and shareable timeline of the big, funny or quirky stories making the headlines from when you were born.
Radio 1 R1OT: Brings a competitive element to online voting and will influence what happens on air. Tune in to BBC Radio 1 for the first R1OT taking place soon.
KneeJerk: New comedy talent The Noise Next Door turn social media platforms into a comedy stage.