11 December 2014
Made in Manchester marks Gone with the Wind anniversary for BBC Radio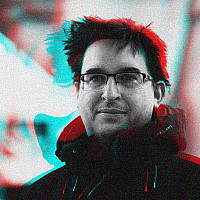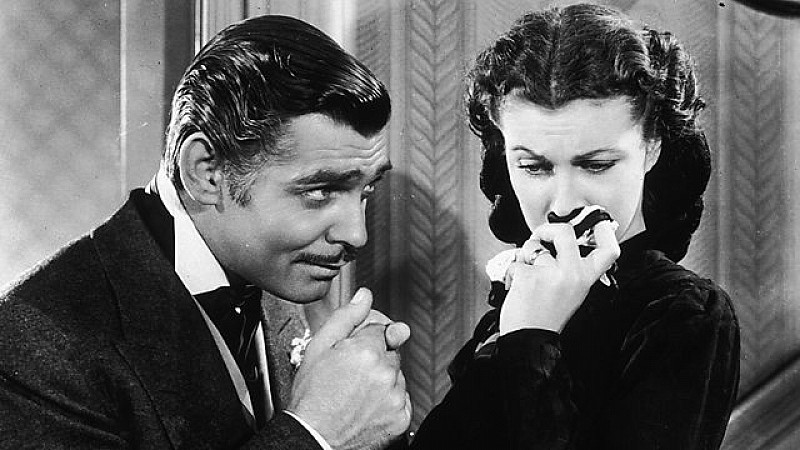 Made in Manchester has made two programmes marking the 75th anniversary of Gone with the Wind for BBC Radio 4 and the World Service
The first - Gone With the Wind: A Legacy - features previously unbroadcast interviews with the cast and crew carried out by veteran Hollywood reporter Barbra Paskin in the 80s.
Listners will hear from Ann Rutherford and Evelyn Keyes, who played Scarlett O'Hara's younger sisters; film editor, Hal Kern; script supervisor, Lydia Schiller; and make-up artist, Frank Westmore.
The hour-long documentary is presented by academic and writer, Diane Paskin.
"Gone With the Wind which is a love story set in the American Civil War remains one of the most successful Hollywood films of all time but it's not without controversy," explained producer, Ashley Byrne.
"Based on the Pulitzer Prize winning novel by Margaret Mitchell its depiction of the relationship between whites and black in the American south has long been a subject of debate and it's an area we look at during this programme.
"Scarlett O'Hara's character is also examined in the documentary. She's often seen as one of the first strong female film roles. We ask what, if anything, her character did for the progress of feminism?.'
It airs on BBC Radio 4 on Saturday at 8pm.
The second programme is an edition of long-running history series Witness. In this, Paskin will dig into her archive for memories of the film's premiere, which took place in Atlanta on 15th December, 1939.