19 December 2014
Construction on Pinewood Studios expansion to start in January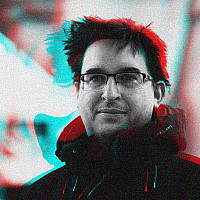 Pinewood Studios has been granted approval for the first phase of its expansion plans, which means that construction will start in January 2015.
The company is owned by 3 North West investors, including Peel's Goodweather Investment Management.
The first stage of the development includes 5 stages, 10 workshops, production offices and associated infrastructure. It's anticipated that these will be in use by the first quarter of 2016.
It will extend production space at the Berkshire site and enable it to accommodate major feature films, television programmes and commercials.
There appears to be a lack of studio space across the country and while The Sharp Project has expanded into The Space Project, now Liverpool City Council is also considering a new studio space.
For Pinewood Shepperton it's the culmination of a good year. The first of the new Star Wars franchises has just wrapped, with Star Wars 8 already booked in for 2015. James Bond has begun filming and its stages were also used for Marvel's Avengers: Age of Ultron.