16 December 2014
Animation studio Factory Transmedia goes back to the future for rebrand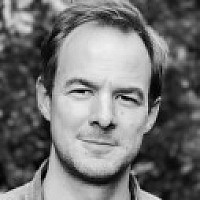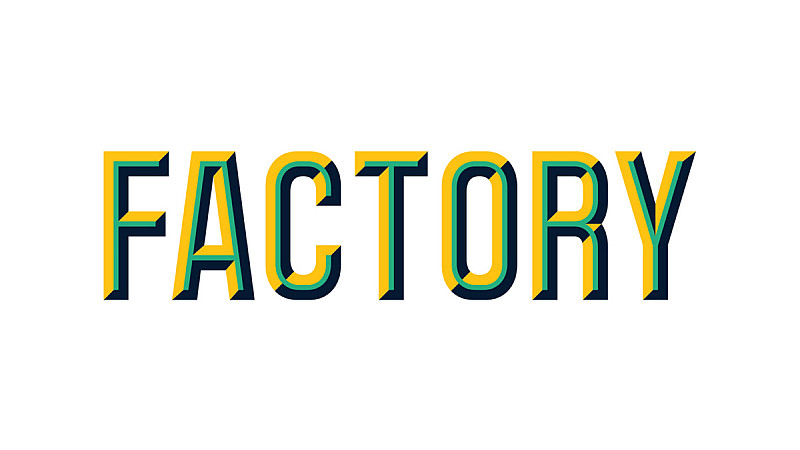 Animation studio Factory Transmedia has unveiled a rebrand and a new website - and will now be known simply as Factory.
The new look, devised by Manchester's Instruct Studio, comes after a successful period for the Altrincham-based company that has seen commissions from CBBC, CBeebies and Disney.
Factory is currently in production with the stop motion animation Scream Street, a co-production with CBBC and Coolabi, plus We Wish You a Merry Walrus for Disney, which is a mix of stop motion and CGI animation.
The new website
Strange Hill High, its co-production with CBBC and Fremantle Kids and Family Entertainment, recently won an RTS North West award and was nominated for an International Emmy Kids and a Children's Bafta.
Instruct was appointed to lead direction for the rebrand and worked extensively with the studio over six months.
Factory is due to move into bespoke new office space, where the brand will be rolled out.
John Owens, creative director of Instruct, said: "We wanted to showcase that Factory are a workshop of creativity, they never sit still and not only create bright and fun animation but also deliver real innovation with their flexible approach. We looked at the founder's roots in industrial design and created a bespoke typeface based on traditional stonemason signage."
Phil Chalk, managing director of Factory, added: "This is an extremely exciting time for everyone at Factory, we are incredibly proud of our quality output and growth and have huge plans for the future.
"Working with Instruct we have developed a brand that defines the company we are now and looks to the future."