14 November 2014
ITV Studios produces supernatural crime drama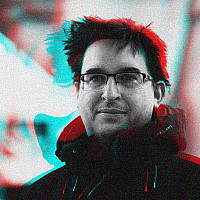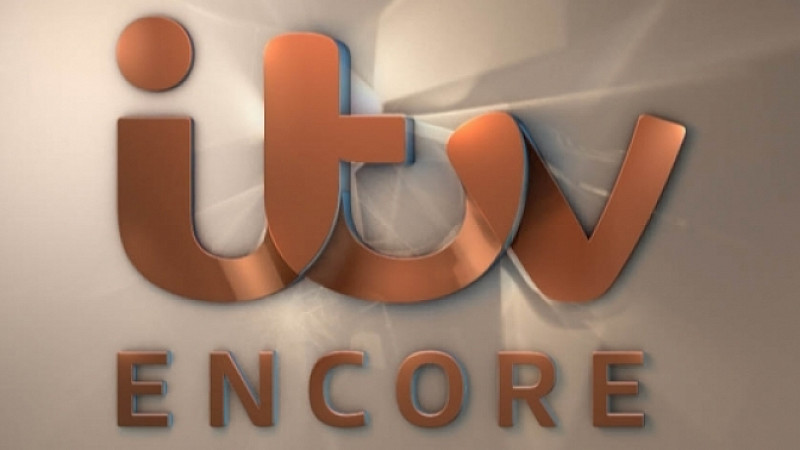 ITV Studios in Manchester is producing a three-part crime drama, with a supernatural twist.
Midwinter of the Spirit is based on the books by Phil Rickman and will air on ITV Encore.
The script has been adapted by BAFTA-winning screenwriter Stephen Volk (Afterlife, The Awakening, Ghostwatch) and will be produced by Phil Collinson (Doctor Who, Coronation Street, Sea of Souls).
Kieran Roberts, creative director of ITV Studios in Manchester will be the executive producer:
"We're very excited to be working with Stephen Volk to bring Phil Rickman's gripping and chilling novel to the screen. We're also thrilled to be making one of the first original commissions for ITV Encore."
The story is about country vicar, Merrily Watkins, who's one of the few women priests who's also working as an exorcist. Her knowledge of the paranormal world brings her to the attention of the local police force, who want some help investigating a murder.
Filming is expected to begin in April next year, casting details have yet to be announced.
"Midwinter of the Spirit is a contemporary and edgy drama which draws upon dark, pagan forces which are intriguing and spiritually frightening," said ITV's director of drama commissioning, Steve November.
"We're delighted to commission three episodes of a potentially returnable crime drama with a supernatural twist."