16 October 2014
The Manchester Grande Hotel to be built at Granada Studios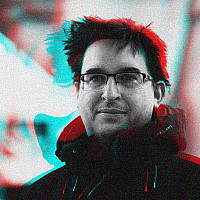 A new "event" hotel will be built at the former home of Granada Studios on Quay Street.
The Manchester Grande will incorporate the former studios, green rooms and dressing rooms into its "hotel and entertainment complex."
"With the development of St Johns, we're creating a new neighbourhood in the heart of Manchester. A place that distinguishes itself by its unique cultural history, diverse mix of inhabitants, rich context and its position at the crossroads of Manchester's network," explained Allied London's Michael Ingall.
"The Manchester Grande event hotel fits perfectly with this vision.  The first of its kind in the UK, the hotel is being modelled on the likes of the hotels in New York, Miami and the Far East, where the focus is on food and beverage as well as nightly events including  major performance , music, film, theatre and arts and club events.
Work is expected to begin in 2016, following a formal planning process.
The 200-room hotel will incorporate 4 restaurants, a number of bars and a top-floor members club. The suites will each have "winter gardens" and guests will get an access pass to that night's entertainment depending on the package they buy.
The solid building that joins Granada office buildings on Atherton street will be replaced by a glazed link.
A planning application will be submitted by the end of the year.