08 July 2014
Charlton, Law and Whiteside star as Chevrolet kicks off Manchester United shirt deal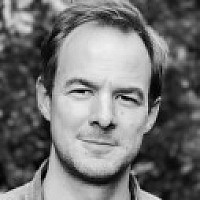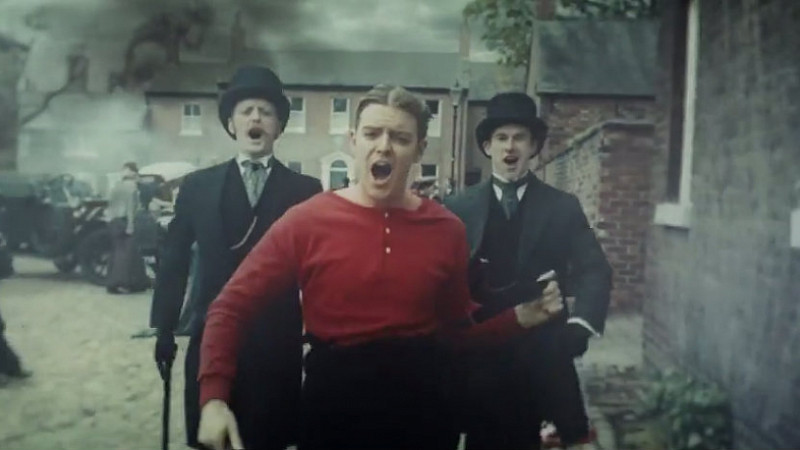 General Motors has launched a nostalgic video to mark the start of the shirt sponsorship deal between its car brand, Chevrolet, and Manchester United.
The 60-second spot, by Chevrolet agency Commonwealth McCann, shows supporters and club legends - including Sir Bobby Charlton, Denis Law and Norman Whiteside - singing "Glory, Glory, Man United" as they march towards Old Trafford.
The video tracks different United strips through the years and ends with Wayne Rooney stepping forward to unveil the new Chevrolet-branded kit, announcing: "The shirt belongs to you. Always has. Always will."
The agreement with Chevrolet, replacing financial services firm Aon, is reportedly worth around £28million a year for seven years.
Chevrolet is also inviting fans to sign up for an app where they can virtually try on the Chevy kit. The new campaign is part of Chevy's global "What Do You #PlayFor" marketing effort.
"Our presence on the new Manchester United home shirt is a highly anticipated moment for the club's more than 659 million followers around the globe, and for the Chevrolet brand," said Tim Mahoney, CMO of Global Chevrolet.
"From the beginning of our partnership with Manchester United more than two years ago, we pledged to bring fans closer the game. This celebration of the new shirt will honor that pledge by making them part of the unveiling."
Meanwhile, Reuters is reporting that US sportswear company Nike will not renew its long-running kit deal with United.
Nike has been supplying United's shirts since 2002 but the current agreement expires next year, opening the door for a deal with Nike's main rival Adidas.
The source said: "Clearly Nike's football business is booming and they could easily afford to do this (deal). They had the right to match any other offer but looking at the deal on the table, they will walk away as it doesn't make commercial sense."
United received around £38m from the Nike deal in 2012-13, but media reports suggest the club is now looking for around £60m a season.
Watch Chevolet's United video below: