23 July 2014
Award-winning Corrinne Averiss to lead development at Factory TM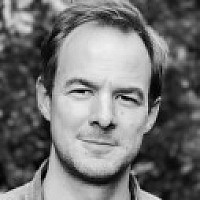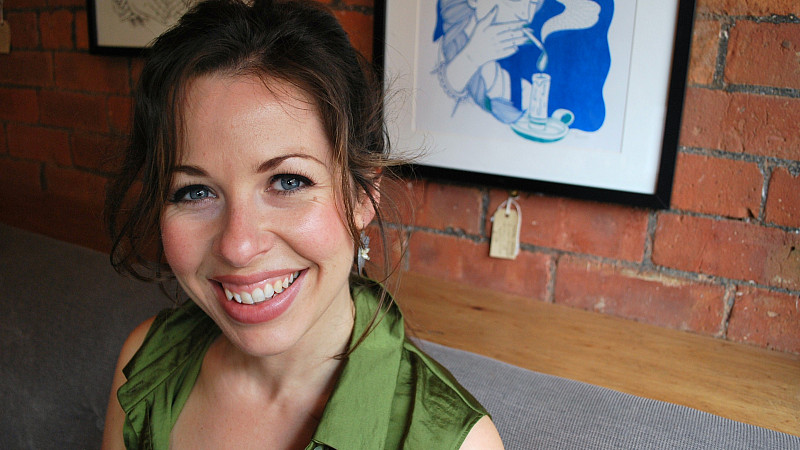 Factory TM has hired award-winning writer and producer Corrinne Averiss as its head of development.
Averiss was previously a scriptwriter for CHF Entertainment, working on Pip Ahoy! for Channel 5.
She's also worked for CBeebies and CITV and created and produced the BAFTA-winning 'Share a Story' for CITV.
Corrinne Averiss
Her remit at the Altrincham-based animation studio is to ensure that projects are "built from the inside out", in line with audience tastes.
Factory is best known for its work on Roary the Racing Car, Fifi and the Flower Tots and Strange Hill High, and is also currently involved with the BBC's revival of Clangers.
Averiss said: "Making any small creative contribution to a child's experience of the world is a total privilege and the best source of inspiration.
"Factory's appetite for blazing new trails and engaging the best talent is what attracted me to the company. It is an environment where creative autonomy is celebrated and supported by an honest desire to entertain the audience and I hope to bring to it bright ideas, sensitivity and a sense of humour."
MD Phil Chalk added: "Corrinne is a real asset here at Factory TM. Her experience in directing, scripting, development and producing is second to none and her imaginative, creative mind is just what we need as our number of exciting projects is on the rise. New developments are evolving at a real pace I'm happy to say."
Factory TM's service offering includes all animation disciplines including stop-frame, 3D CGI and 2D.